Articles Tagged 'Keurig Canada'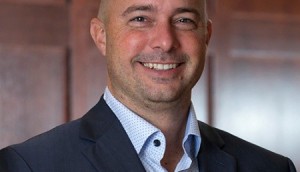 Keurig Dr Pepper Canada names new president
Olivier Lemire, currently the company's head of commercial strategy, will take over from a departing Stephane Glorieux.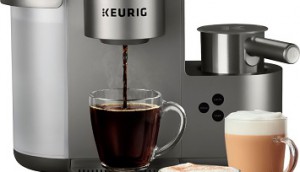 Keurig pops up, touts K-Cup recycling
The coffee brewer is educating consumers about its recycling program during its holiday mall activation.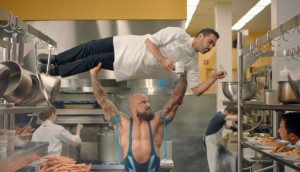 Timothy's emphasizes the everyday in new brand identity
The Keurig coffee brand shifts from talking about how coffee is made to how it helps people get through their day.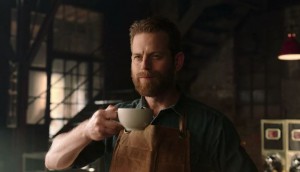 Van Houtte explores what it takes to be a master
Ahead of its 100th anniversary next year, the coffee brand highlights the traits that get someone to the peak of their craft.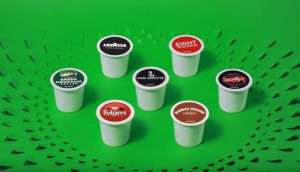 Keurig ramps up sustainability efforts
The company has promised to make all of its pods recyclable by the end of 2018, a vision that requires more consumer education.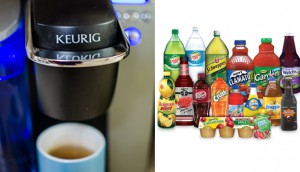 Keurig to merge with Dr. Pepper Snapple
The new company will have a portfolio of brands that includes Canada Dry, Motts and Van Houtte.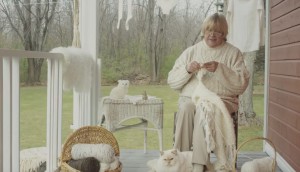 Keurig heats up the competition
The brand puts a cheeky spin on how it stacks up against Tassimo in a new campaign.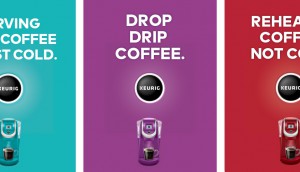 Keurig makes things simple
A new multi-platform campaign uses a cheeky tone to bring the convenience of single-serve coffee to the forefront.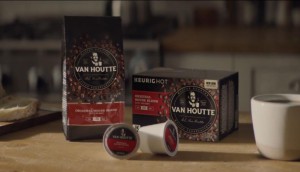 A nuanced rebrand for Van Houtte
The brand's new look and campaign aim for more of a gourmet feel that celebrates the subtleties of good coffee.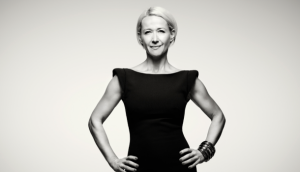 Caroline Losson leaves Agropur
The Natrel marketer has moved from milk to coffee, taking a role at Keurig Canada.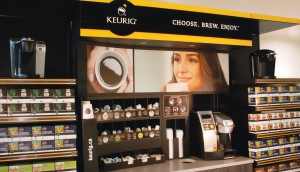 Keurig Canada adds to its agency roster
The coffee company changes up shops for its digital and Van Houtte brand work.