Articles Tagged 'Kevin McHugh'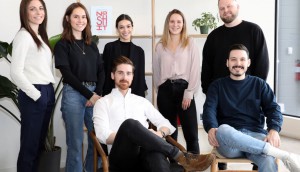 Camp Jefferson makes nine new hires
New talent includes VP of strategy Kevin McHugh, as well as CDs Phil Coulter and Stefan D'Aversa.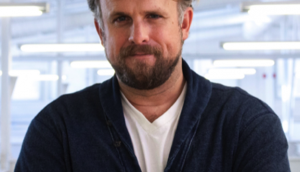 Changes come to Cossette's strategy department
The agency promotes a new VP of strategy as CSO Jason Chaney prepares to go client-side at Koho.
CRC 2017: Leaving the zoo to understand the tiger
The report card's top planners talk about how they arrived at winning insights and why their jobs follow them home.
Where's everyone going?
Yesterday came with plenty of news of creatives moving shop. Check out the new faces at Cossette, Zulu Alpha Kilo and ClarkHuot.