Articles Tagged 'Kevin Pillar'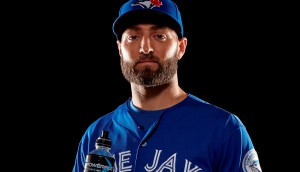 Powerade taps Kevin Pillar for in-store marketing
The Toronto Blue Jays star will be featured on POS and in other marketing through the baseball season.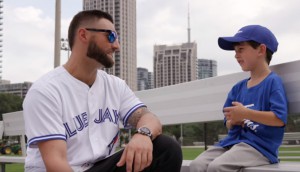 Check it out: A pretty sweet Timbit
Tim Hortons unveils the latest (adorable) chat between Kevin Pillar and a future baseball star in its "Timbits Talks" series.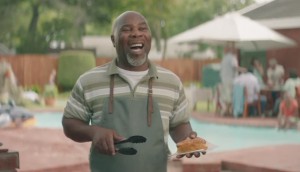 Schneiders' traditional refresh
The 125-year-old brand revamps its look while paying homage to its heritage.