Articles Tagged 'Kevin Sutherland'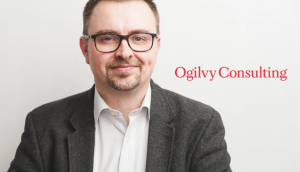 Ogilvy launches new consulting division
Led by managing director Kevin Sutherland, the offering will focus on using behavioural science to help guide transformation.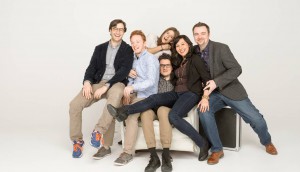 Sid Lee Labs goes live
The secret's out: how the experience design arm of the agency plans to create and deliver innovation solutions for clients.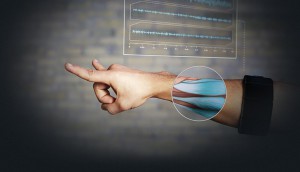 Myo moves into the future
The gestural controlled arm band eschews touch for movement control.
Sizzling and fizzling trends
Bluetooth is hot. 3D printing is not. Who'd have thought? Experts weigh in on what's on the rise versus the outs.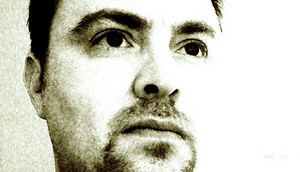 Sid Lee brings in a creative technologist
Kevin Sutherland joins the agency in the newly created director of technology role to work specifically on the Adidas account.