Articles Tagged 'kia'
Kia Canada picks Strategic Objectives as PR AOR
The agency will help the automaker further develop its "surprising" brand platform.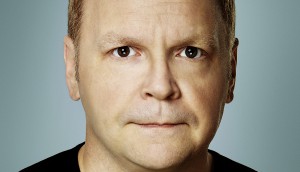 TrojanOne hires Graham Lee
The former founding partner of Grip joins the Toronto agency as CCO.

Kia tells its design story
The carmaker's media strategy for 2013 will see it promote the launches of its newly designed vehicles with a series of multi-platform campaigns.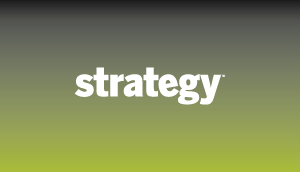 Kia extends its green thumb
Kia extends its green thumb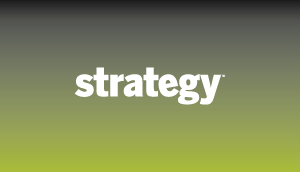 Kia holds court to drive change
Kia holds court to drive change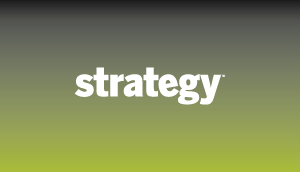 Kia Cart Noir
Kia Rio – Kia Cart Noir, by Publicis