Articles Tagged 'Kickstarter'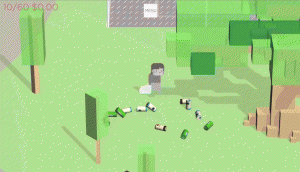 Pick up and win in Trinity Bellwoods
This Kickstarter endeavour wants to make a game out of a quintessential Toronto experience.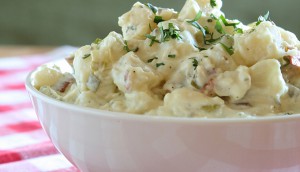 Shopper Innovation Awards: Jack Astor's hires a potato salad pro
The restaurant jumped on board a Kickstarter phenomenon to bring a viral star to Canada.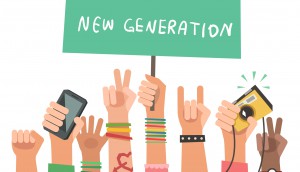 What to expect in 2015: report
Is a more rebellious consumer on the horizon? Are we more accepting of failure? According to Ford's annual trend report the answer is yes.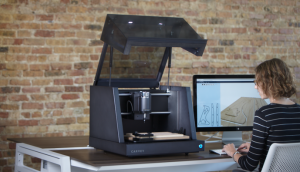 Carving machines
Tired of the 3D-printing hype? Meet Carvey, its polar opposite.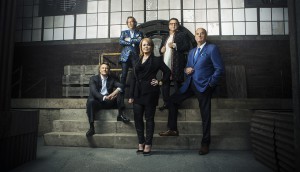 The pursuit of cash (and PR)
Exposure from public investment channels like Kickstarter and Dragons' Den can be worth more than the green.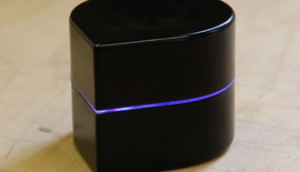 Rethinking the printer
Take inspiration from this reinvention of an everyday object: The Roomba of printing has arrived.