Articles Tagged 'Kimberly-Clark'
Risky business
Which brands are proving that a calculated risk can reap big rewards?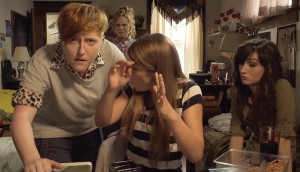 AToMiC Awards: Old brands, new tricks
You can't teach an old dog new tricks, but brands looking to reach a younger audience are proving this analogy doesn't always apply.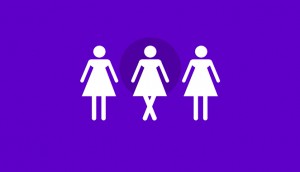 Shopper Innovation Awards: Kimberly-Clark strikes a new Poise
To stay ahead of its competition, the brand introduced the Poise Microliner, and partnered with a lifestyle show to reach its target.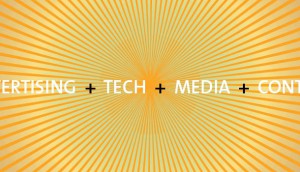 AToMiC Awards shortlist revealed
Take a look at the campaigns that will be celebrated at next month's award show.
Shopper Innovation Awards contenders revealed
Check out who made the shortlist for the year's most innovative shopper marketing and retail campaigns.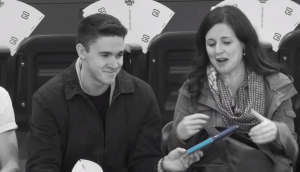 Kleenex's social experiment
The Kimberly-Clark brand's new strategy is nothing to sneeze at. It wants to bring out the caregiver in everyone to turn around the category in decline.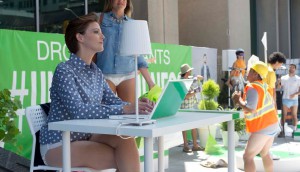 Depend shows off its wares
The leakage protection brand is lending support to younger users of its products.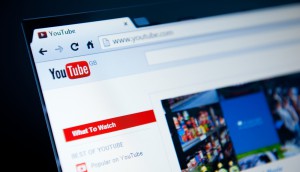 Shaftesbury launches a youth-focused digi agency
Shift2, with offices in Toronto and L.A., will specialize in creating YouTube branded content.
Influicity leverages the influencers
The Toronto-based company is working with Target and Kotex for a summer campaign tapping YouTubers.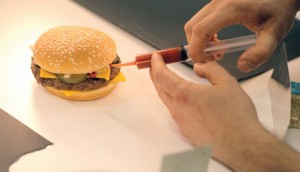 Shopper Innovation Awards: Targeting
McDonald's picks up another Gold, and GoodNites wins Bronze for effectively targeting moms.
Shopper Innovation Awards: Global adaptation
Dove wins Silver for making real women famous, and Bronze for recruiting real hair stories. Depend also picks up Bronze for getting Canadians to try it on.