Articles Tagged 'kirstine stewart'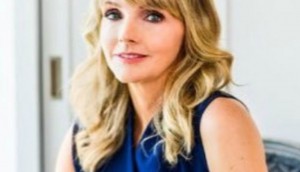 Kirstine Stewart named president of TribalScale
The former CBC and Twitter Canada exec joins a growing biz tech firm with international ambitions.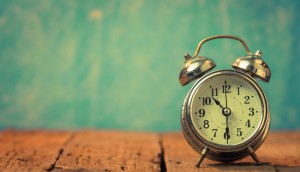 Up to the Minute: A new face at Heyd & Seek
Plus: A Vancouver shop changes its name and more news you may have missed.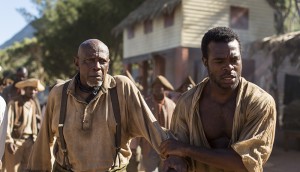 Primetime faceoff: CBC 2.0
Can a new programming strategy revitalize the pubcaster amidst its budget cuts and NHL loss?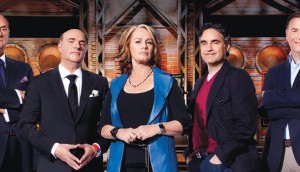 Brands of the Year: CBC lives everywhere
The pubcaster pushes ahead with bold digital reforms that challenge the notion of your grandmother's CBC.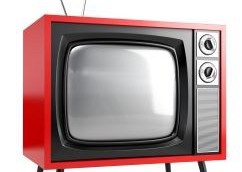 Digital television complaint line
Strategy asked digital experts to voice some issues with digital and on-demand content from Canadian broadcasters. We then asked the broadcasters what they're doing about it.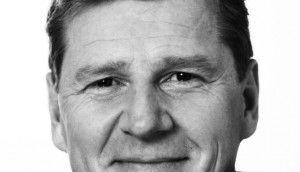 Time for your close up
Four networks got new bosses this year and two got renamed. Strategy checked in with some of the key players to get their take on the industry.