Articles Tagged 'Kits Eyecare'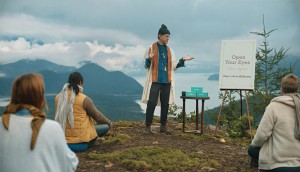 Brands to Watch: Kits brings convenience to eyecare
The newcomer to the eyeware scene is taking cues from the lifestyle and fashion world to market its products.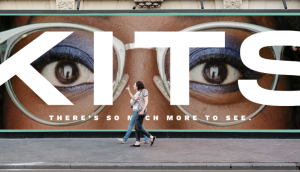 Kits Eyecare caps period of brand investment with new CMO and first CIO
But marketing spend will be likely cut back following its first six months as a public co.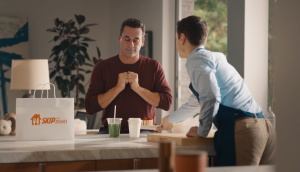 What Canadian brands have planned for Super Bowl LV
An updated collection of which brands have committed to the big game and what creative they are using the time for.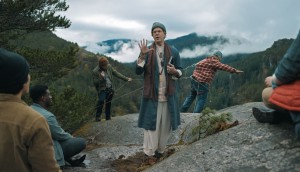 Kits enlightens consumers in its first brand campaign
The online eyecare retailer is introduces a 'glasses guru' to help consumers get over the anxiety of buying glasses online.