Articles Tagged 'Kobo'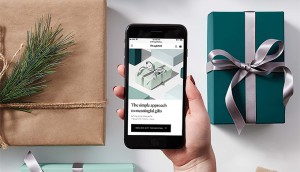 Indigo gets Thoughtfull about new gifting brand
The retailer's internally incubated ecommerce site uses its extended product selection to help answer demand for unique gifts.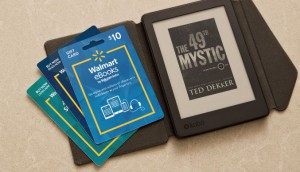 Why Kobo chose to partner with Walmart in the U.S.
The Toronto-based ebook company brings its international retail strategy to a market dominated by big players.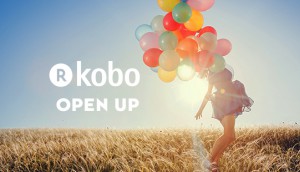 Anomaly wins Kobo
Work on a new campaign is already underway as the e-reading brand looks to build its awareness.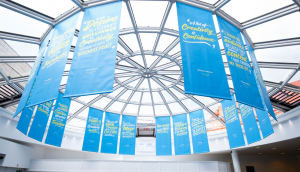 Cannes 2016: Canada brings home seven Lions
A good showing in Radio and wins in Direct and Promo balance out Canadian work being shut out of other categories.
Up to the Minute: Taxi wins Fido
Plus: TD names new marketing director in Quebec and more news you might have missed.
What's keeping Canadians up at night?
Microsoft's Alyson Gausby looks at how brands can help relieve everyday stress.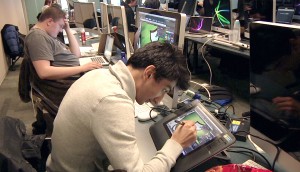 Ryerson's Transmedia Zone experiments with storytelling
The Toronto incubator is hunting for agencies and brands to submit projects that help evolve the transmedia space.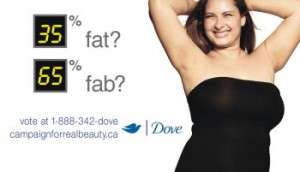 Empowering female ads
In honour of International Women's Day, check out these spots that encourage women and challenge stereotypes.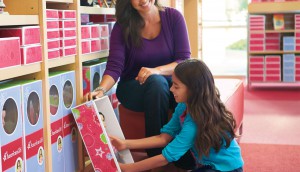 Indigo deepens in-store experience
The book, home and gift brand unveiled its shopping app and a partnership with American Girl for a store-within-store roll out to help draw shoppers back into the aisles.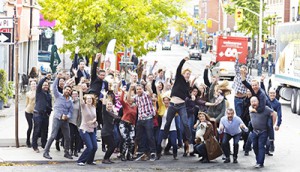 AOY Gold/DAOY Bronze: John St.'s digital school of thought
The agency takes top prize as AOY and gets Bronze honours in DAOY for work with WWF, Zellers, Mitsubishi, Stanfield's, Carly Fleischmann and Kobo.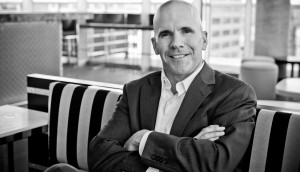 Colin Bettam joins Kobo as new CMO
As the eReading company prepares to move further into the foreign market, it has hired the former LG Electronics VP of marketing to strengthen its communication arsenal.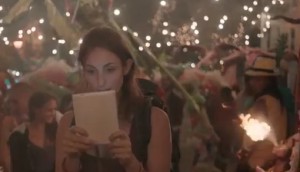 Kobo shows off its passion
The e-reader company has kicked off "Reader's Passion," a global branding campaign with a heavy investment in TV.