Articles Tagged 'koodo'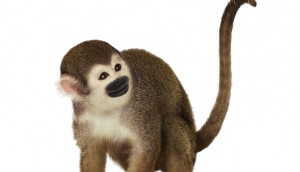 Long live Telus and its critters
How standing by its brand for two decades paid off in ROI and built a future-friendly foundation for the company's evolution.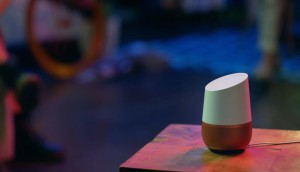 Telus and Koodo launch on Google Assistant
The telco expands its account management options to a new voice platform.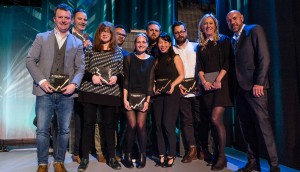 SickKids and Cossette take CASSIES Grand Prix
The awards celebrated the industry's most creative results-driven work at a Toronto gala Wednesday night.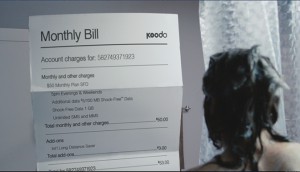 CASSIES Bronze: Koodo tackles phone bill shock
Camp Jefferson's "Shock-Free Data" campaign helped launch a service that allows customers to put a pause on their data.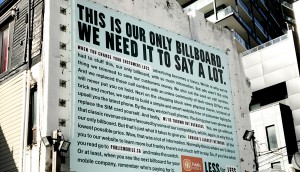 Public Mobile shows what it doesn't have to offer
The wireless carrier's first major brand campaign aims for transparency to target frugal-by-choice consumers.
Koodo goes deeper into 'Choose Happy'
The telco leans more into talking about its offering while maintaining its light-hearted creative.
CASSIES Bronze: Koodo makes a positive case
Camp Jefferson and the wireless brand pitched its customer service strength to win new converts.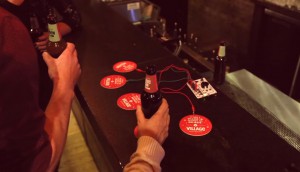 Brands bring the joy
Village Brewery, Koodo, Interac, WestJet and Sheraton show how they've embraced the holiday spirit.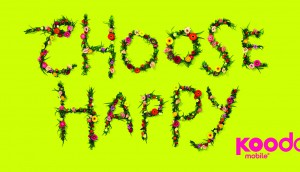 Telus gets satisfaction
The telco player and its value brand, Koodo, are both focusing on customer satisfaction, but in different ways.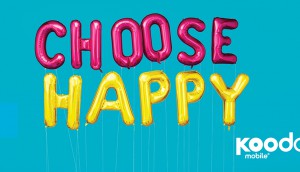 Koodo gets satisfaction
El Tabador steps out of the ring (sort of) as the telco looks to differentiate itself with a new platform emphasizing happiness.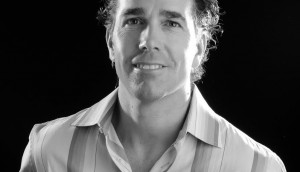 Vision7 sets up camp
Dare Toronto has been relaunched as Camp Jefferson, with a nimble, integrated mindset led by Peter Bolt.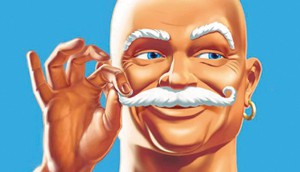 Are brands set up for the long haul?
Publisher Mary Maddever noticed a trend among the award-winning campaigns of the past year. Are we thinking too short-term?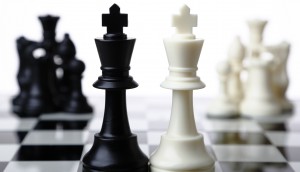 Match Marketing acquires Magnet Engagement Group
The deal is the latest in Match's aggressive expansion plan over the past few years.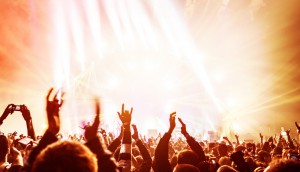 Are you entertaining?
Part one of JWT's Trend Report finds Canadians are slow to embrace shopping anywhere, but really (really) want cool experiences.