Articles Tagged 'Kraft Heinz Company Canada'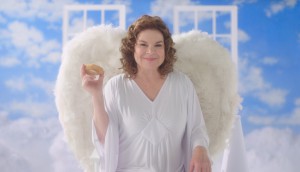 Kraft Heinz is looking for the next Philly angel
The cream cheese brand is updating a well-loved campaign to maintain market position in an increasingly competitive category.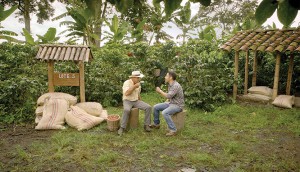 Nabob and the coffee kerfuffle
How the 120-year-old brand managed to maintain its challenger status.
Tony Matta heads to Starbucks
Kraft Heinz's Canadian CMO is going to the U.S., while Brian Kerr takes over Canadian marketing for the company.