Articles Tagged 'Kraft-Heinz'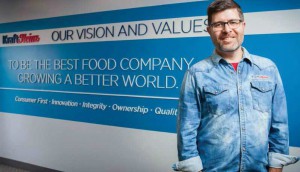 What's going on at Kraft Heinz?
Brian Kerr talks post-merger culture, rocking foundations and betting on product innovation.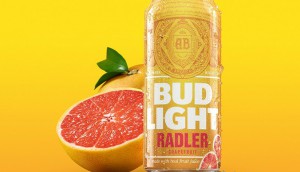 Insights For The Week: Taking the radler mainstream
A perfect beer for brunch and other insights marketers can use.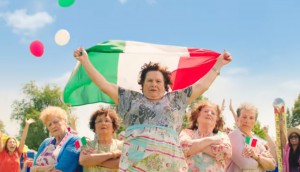 Kraft Heinz brings back a Classico
The brand is more than happy with being second place in its first integrated campaign since 2002.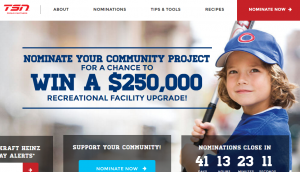 Kraft Heinz returns to TSN with Project Play
Marketing director Joanna Milroy on the media partnership's second edition.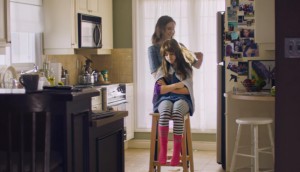 Kraft Peanut Butter fights allergies
The brand brings its partnership with SickKids to life in a campaign to help end anaphylaxis "#InOnly10Years."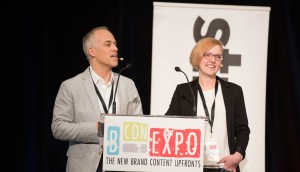 Creating killer branded content: Five lessons from BCON Expo 2016
From working with influencers to taking cues from TV pilots, here are some key takeaways from yesterday's conference.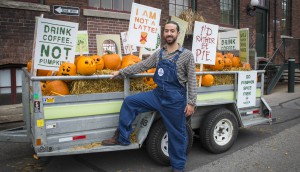 Nabob's pumpkin protest
A rally against the fall flavour continues the brand's positioning as authentic, no-frills coffee.
Up to the Minute: Meet the new Kraft Heinz president
Plus: New digs for John St., big wins for Giants & Gentlemen and more news you might have missed.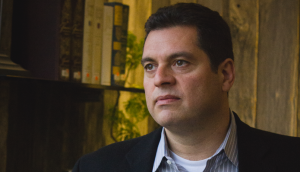 Tony Matta to lead Kraft-Heinz marketing
The Kraft Canada CMO will reportedly take the marcom reins here.