Articles Tagged 'Kraft Singles'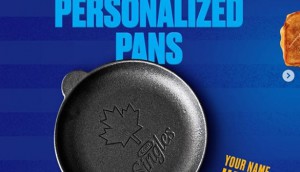 Kraft Singles cooks up new traditions
Kraft Heinz is reintroducing a brand that has been dormant since 2016 with a social contest that taps into new cooking habits.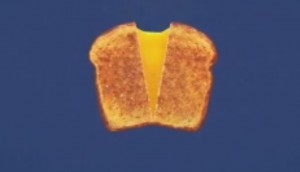 Check it out: Kraft's square spots
Why the brand wants you to not think about cheese.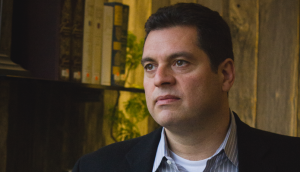 Krafting icons
We're rolling out our Marketers of the Year this week. Next up: Tony Matta dives into Canadians' deep connections with some of the country's most loved brands.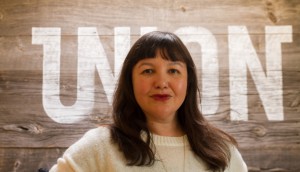 Union fills more desks
Following the agency's big Kraft Dinner win, the Toronto shop has added six, including a pair of ACDs.
Red Lion wins Kraft Singles
The agency has been selected for the account following a review.