Articles Tagged 'Kristie Painting'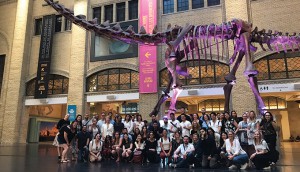 2021 Media AOY Silver: Wavemaker's chips fall into place
How the media agency's "provocative planning" approach helped its clients through the last two years.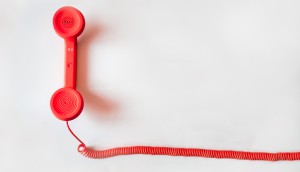 Fall TV 2017: What's all the complaining about?
Media folk air their grievances. Broadcasters respond.
Checkout51 grows staff, user base
The Canadian startup has hired new execs and just began doing business in the U.S., doubling its team in size to keep up with an additional 1.2 million customers.