Articles Tagged 'Kyle Norrington'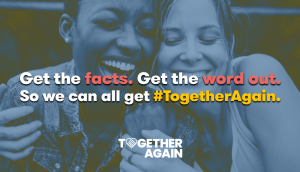 Labatt rallies against vaccine hesitancy
The brewer sees itself as a leader that can rally corporate Canada to help push back against public uncertainty.
Labatt is first past the 'POST'
The brewer is a founding partner of "People Outside Safely Together," a program to bring consumers back to restaurants and bars.
Corona brings sustainability efforts to Canada
The global beer brand will run shoreline clean-ups and remove plastic from packaging as part of its broader eco goals.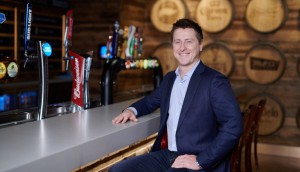 In conversation with Labatt president Kyle Norrington
The former VP of global marketing for AB-InBev reveals his priorities as he takes leadership of the company in Canada.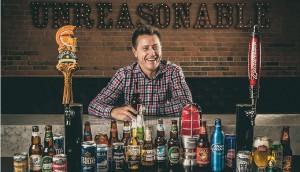 Kyle Norrington named president of Labatt Breweries of Canada
The former VP of global marketing at AB-InBev returns from New York to helm the company's Canadian operations.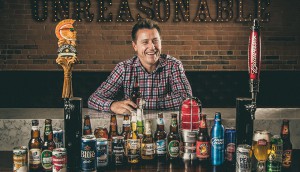 Labatt's Kyle Norrington heads south
The AB-InBev marketer takes a new role in the U.S., with Todd Allen returning to Canada to take over as VP of marketing.
Budweiser launches new non-alcoholic beer
Prohibition Brew looks to dispel stigma around the category and cater to more health-conscious beer lovers.
2015 Marketers of the Year
Check out the six winners who nabbed top honours this year.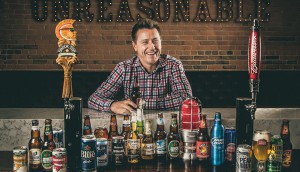 Marketers of the Year: Bottling beer success
Kyle Norrington is giving each Labatt brand a unique personality to set them apart, even within their own family.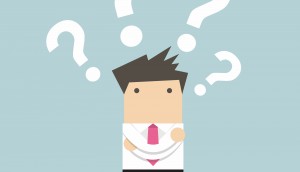 Last chance: weigh in on the state of the industry
Tell us your thoughts on the marketing world, plus vote for Marketer of the Year.
Anheuser-Busch's new brews
The Canadian arm of the beer giant is looking within its own roster of brands for ways to capitalize on changing tastes and trends.