Articles Tagged 'L2'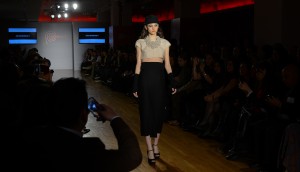 Are fashion brands dropping the ball on YouTube?
While views might be skyrocketing, brands may not be using the platform to complete the path-to-purchase loop.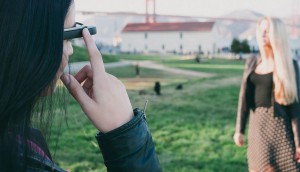 Wearables go beyond the fitness category
On what lies ahead for the tech and why brands don't need to create their own hardware to get in on the game.
Canadian e-comm offerings disappointing: study
A study from Google and L2 finds shops north of the border may miss out on a $38-billion industry if they don't improve their online offerings.