Articles Tagged 'La Maison Simons'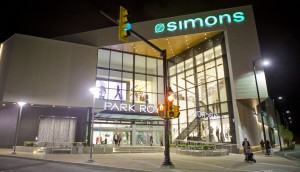 Simons' CEO charts a path towards recovery
Why the Quebec retailer's chief exec has postponed reopening stores, while expanding its online marketplace for local artisans.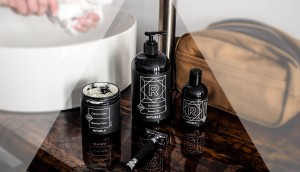 Simons acquires Rituels
The 178-year-old retailer's first ever acquisition also marks it entry into the men's grooming category.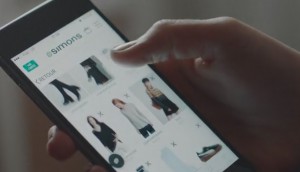 Why Simons went back to the mobile drawing board
The retailer's marketer explains why its first mobile app took this long.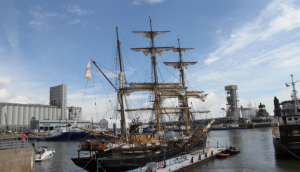 Check it out: Simons sets sail
The retailer uses a near century-old schooner to bring over wares from Europe.