Articles Tagged 'labatt'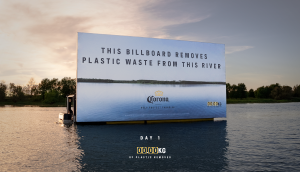 Corona cleans up the St. Lawrence with a billboard
The ad also serves as another visual reminder from the brand of Canadians' role in contributing to ocean plastics.
Corona adapts its identity for the ready-to-drink market
The brand's first non-beer beverage uses beachy vibes and sustainability to reach consumers that are into the laid-back attitude but still want an alternative.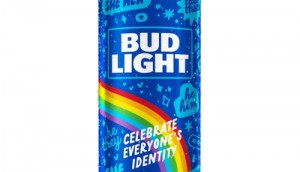 Bud Light celebrates Pride with 'camp'
Playing on the double meaning of the word, the brand's weekend-long gathering will encourage community and expression.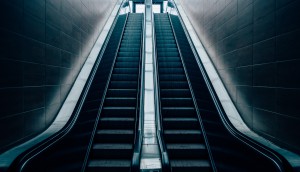 Corner Office Shifts: L'Oreal and Bacardi get new leaders
Meanwhile, Allison Litzinger and Kelly Graham leave The Bay and Labatt to take on new roles at undisclosed brands.
Mill Street wants fans to rally around its Blue Jays beer
The Labatt-owned brewer's Blue Wave aims to capitalize on the overlap between craft beer and baseball fans.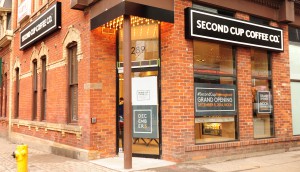 Most-Read of 2021: C-Suite
This year's top stories included restaurant disruptions, marketing execs returning to Canada and a legacy retailer succeeding thanks to digital investment.
McLovin' takes a stand for Mike's Hard seltzers
Christopher Mintz-Plasse is helping the O.G. hard lemonade tackle a tough category.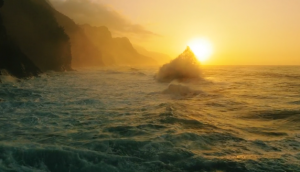 Corona is hiring a nature ambassador
The brewer is looking for someone to help it give back to nature in a time when domestic travel is high due to the pandemic.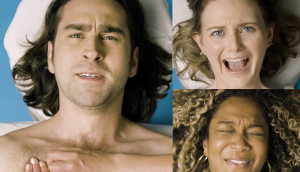 Bud Light is offering free waxing to get ready for the summer
Playing off its "smooth" messaging, the brand helps Canadians get into a sense of normalcy.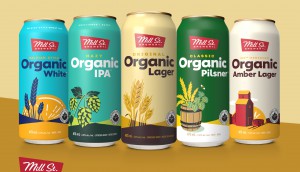 Mill Street put its organic process front-and-centre in rebranding
The new look also unifies the visuals of the brewer's core brands to communicate their premium status.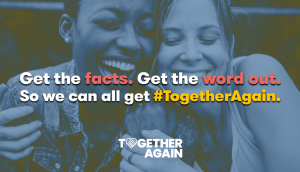 Labatt rallies against vaccine hesitancy
The brewer sees itself as a leader that can rally corporate Canada to help push back against public uncertainty.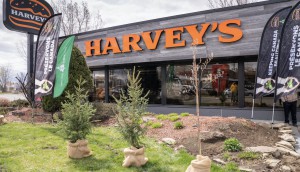 Brands ramp up efforts for Earth Day
How P&G, Maple Leaf Foods, Bimbo, Harvey's and more are lessening their environmental impact.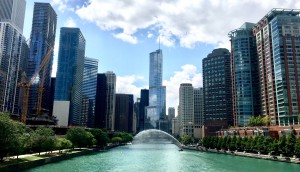 Salt XC is expanding into the U.S.
The experiential commerce shop is emerging from under the radar, taking its holistic model and early client success to Chicago.
2020 MOY: Todd Allen's strategy holds up
Labatt grew share last year thanks to a system of approaches the marketer set up before the pandemic.