Articles Tagged 'labatt'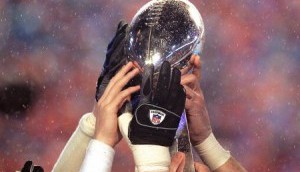 Super Bowl advertisers revealed
CTV reveals what brands bought airtime during the big game, with Labatt returning as a full-game presenting sponsor.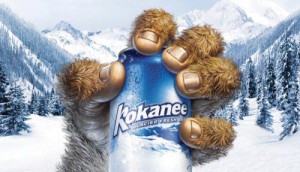 The big pour-off
We asked Molson and Labatt to pick their best-of-the-year marketing efforts, and highlighted a few of our own, then asked industry experts to weigh in on this tasty battle.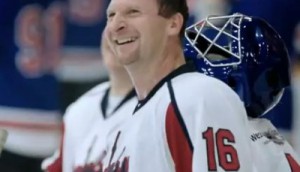 Updated: Bud Light chooses Anomaly for creative
The Labatt beer moves to the new Toronto agency, following a similar move by Budweiser back in June.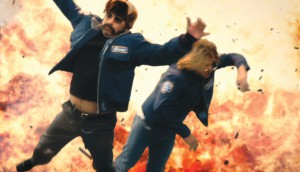 Kokanee goes to the movies
The details on the Labatt brand's move to the big screen, for which it's asking fans to participate.
Kokanee makes a movie
The Labatt beer brand has launched a campaign asking consumers to get involved in the feature length film which will be released in 2013.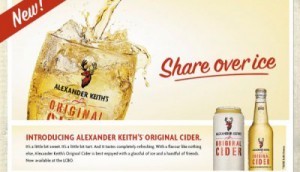 Alexander Keith's launches a cider
The new product is the first non-beer for the Labatt brand, and is being promoted with a multi-platform campaign in Ontario.
Rolling Rock makes life easier
The Labatt brand's first Canadian campaign aims to "uncomplicate" things for its target market.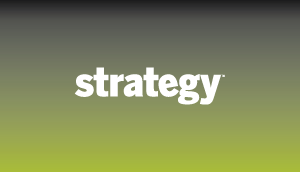 It can be hard living life on a dashboard
It can be hard living life on a dashboard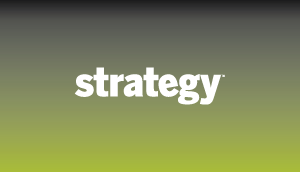 Cupid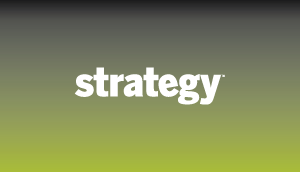 Bookcase
Labatt Blue – Bookcase, by Grip Limited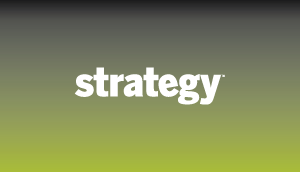 Softball
Labatt Blue – Softball, by Grip Limited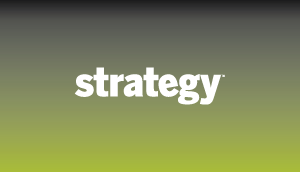 Bartender
Labatt Blue – Bartender, by Grip Limited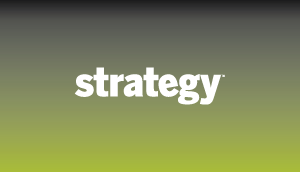 Birthday
Labatt Blue – Birthday, by Grip Limited