Articles Tagged 'Lactalis'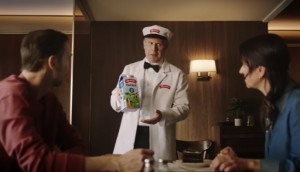 Lactantia debuts a milk sommelier
The Lactalis brand is looking to give consumers a reason to trade up to a more premium, filtered product.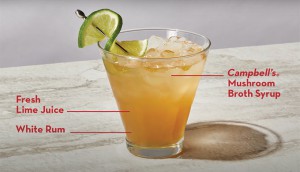 Collabs and creative pairings open up new doors
Retail experts weigh in on how CPG brands are expanding consumption horizons by showing off the versatility of their products.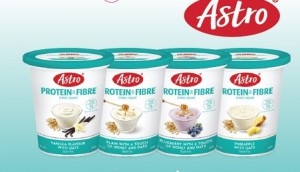 Astro keeps it simple at shelf
Lactalis feels some functional benefits (like those for its new Protein & Fibre yogurt) are compelling enough to stand out on their own.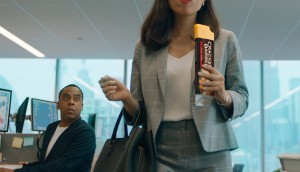 Cracker Barrel brings the swagger back to cheese
Building on the popularity of a previous campaign, the company leans into an over-the-top love for its hero product.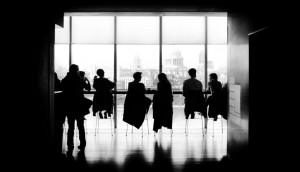 Corner Office Shifts: Lactalis names new VP marketing
Plus, Ford Canada's lead marketer becomes CEO and Corus names a top marketer for Quebec specialty channels.