Articles Tagged 'Land Rover'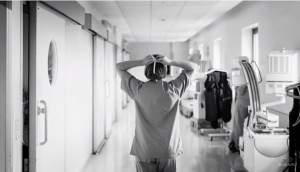 Automakers eschew typical messages during COVID-19
A new ad from Subaru is the latest effort providing gratitude in a time when car brands are facing an inevitable sales hit.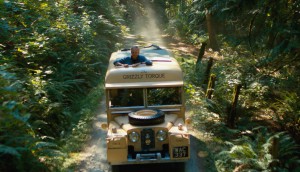 Land Rover celebrates 70th anniversary with Grizzly Torque
A new film combines archival and modern footage of prominent Canadians travelling in the custom-built vehicle.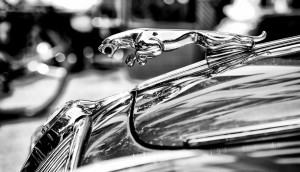 Jaguar Land Rover selects Mint
The agency will handle all lifestyle and automotive PR as the brand's first AOR in Canada in 15 years.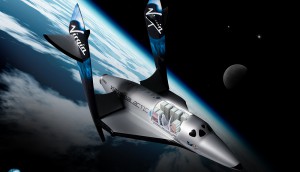 Is that a brand on the moon?
Space is no longer the final frontier as companies start exploring out-of-this-world branding opps.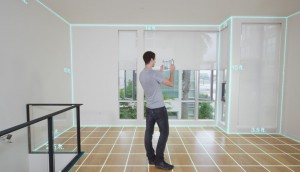 See-through hoods, an audiophile's dream and more
JWT's Jed Churcher shares a snapshot of what's been getting his (and other tech enthusiasts') attention this year.