Articles Tagged 'Lay's'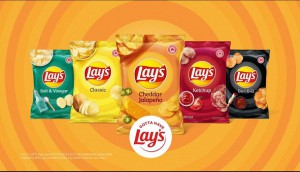 Lay's hopes its new look pops on shelf
PepsiCo has changed the logo and packaging for the first time in 13 years, with a focus on flavour and home grown ingredients.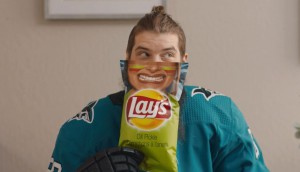 Lay's records hockey emotions
The PepsiCo brand uses facial recognition to engage the NHL's massive Canadian following.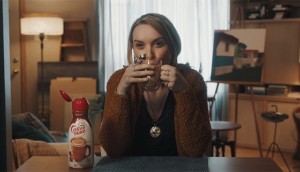 The year in Canadian advertising
We compiled strategy's most-read stories from the past 12 months to see what created the most industry buzz.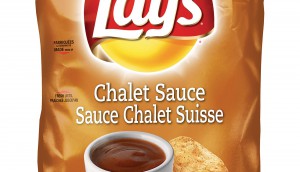 Lay's and Swiss Chalet strike a saucy partnership
The PepsiCo flagship brand and casual dining chain team up on a new limited-time snack.
Lay's brings the world to Canada
This year's "Do Us a Flavour" campaign tries to continue the brand's digital engagement with a focus on global tastes.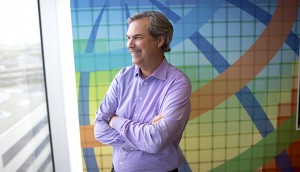 Marc Guay looks to the future
The newly retired PepsiCo president talks innovation, trends on the horizon and advice for the next generation of marketers.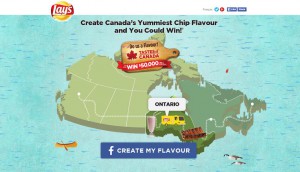 Lay's looks coast to coast for inspiration
Tourtière chips anyone? The brand's latest Do Us a Flavour contest asks Canadians for regionally-inspired tastes.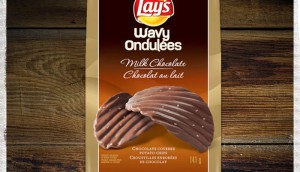 Lay's is sweet on Valentine's Day
Nothing says true love like roses and chips. The PepsiCo brand is going after V-Day shoppers with its new sweet/salty offering.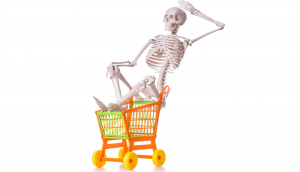 Boo-worthy brand opps
Not a candy brand? No problem! Here are a few ways to get in on the Halloween spirit.
Do these chips taste a bit green?
For its latest round of "Do us a Flavour," Lay's coordinates taste and colour.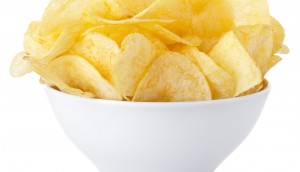 Infographic: Big brands command big sales
True fact: the U.S.'s annual serving of Lay's chips is heavier than an aircraft carrier, and other massive consumption info.
Lay's launches a dating site
As part of a three-year campaign, the sandwich finally finds love thanks to some online help.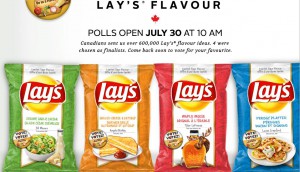 Lay's unveils its 'Flavour' finalists
The PepsiCo brand is asking Canadians to vote for their favourite pick of the four candidates remaining in the "Do Us a Flavour" contest.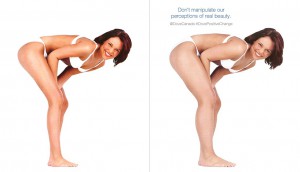 The Canadian advantage
Sure, the budgets may be smaller, but marketers working on the Canadian side of multinationals Unilever, PepsiCo and Volkswagen say they relish the challenge to do more with less, which means more freedom to take risks.