Articles Tagged 'LCBO'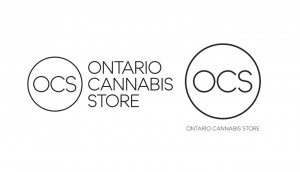 Ontario Cannabis Store unveils itself
The LCBO debuts the name and branding for the retailer that will sell recreational weed in the province.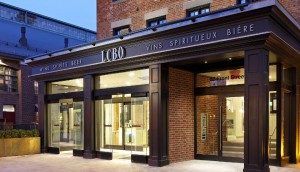 The LCBO's holiday guide to responsible hosting
The new CSR campaign was born from a year's worth of insights that led the brand to tap influencers and take to the streets.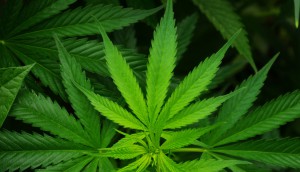 LCBO will handle weed sales in Ontario
The government will be the sole source of cannabis in the province through a web platform and 150 standalone stores.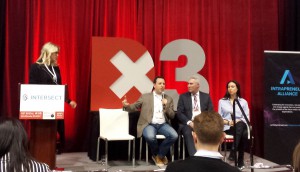 With innovation, does size matter?
How large marketing organizations can overcome the hurdles keeping them from being as nimble as category disruptors.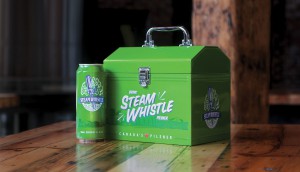 Steam Whistle pays homage with packaging
The beer brand introduces a new limited-time "Retro Lunch Box" for its tall can format.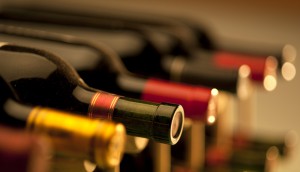 Ontario announces grocers permitted to sell wine
Shoppers will have less to whine about as sales will extend to grocery retailers in October.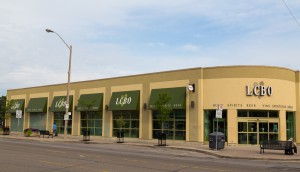 LCBO adds KBS to agency roster
The shop will lead creative for 13 campaigns during the organization's in-store promotional periods.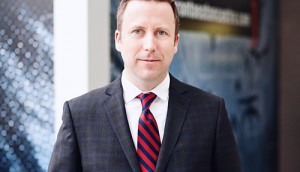 Razorfish hires omni-channel-focused director
The agency has hired Indigo's Jim Reynolds to bring client-side experience to its growing digital retail offering.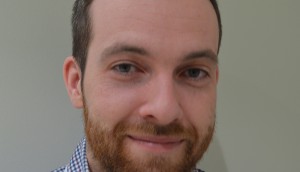 Diamond's new academic approach
The agency has hired Graham Candy to lead its new insights and strategy department.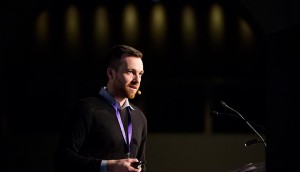 Shopper Marketing Forum: six takeaways from day one
From future food marketing to in-store tech, we break down the top ideas from this year's conference.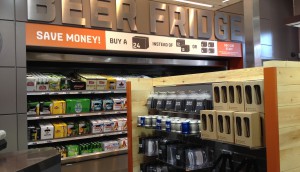 Beer Store opens up to small brewers
Alongside a change in ownership structure, the move will increase locally brewed options across the province.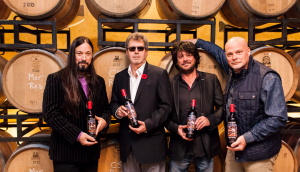 Tragically Hip, vintage 1992
The iconic Canadian band is launching a wine alongside Niagara-based Stoney Ridge to promote its re-released album.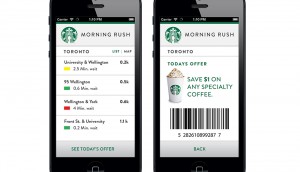 Future-transforming ideas: paths of less resistance
Grey Canada dreamed up shortcuts to Starbucks' lines and collecting the change from your empties.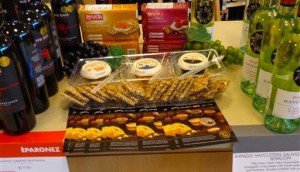 Ryvita's holiday pairing push
The seven-week campaign for the crispbread includes a partnership with the LCBO and Metro to target a younger demo.