Articles Tagged 'Le Chateau'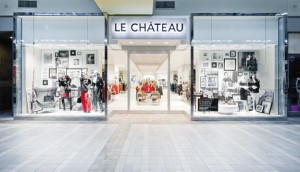 What led to Le Chateau closing its doors?
Once beloved by young, fashion-conscious Canadians, the retailer had struggled to make its 100-plus stores pay off.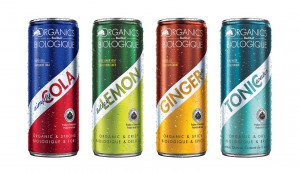 New Product Spotlight: Red Bull goes organic
Plus, P&G creates a natural baby line with a focus on quality and Le Chateau launches a new body-positive collection.
Throwback Thursday: strategy in 2003
For strategy's 25th anniversary, we look back to '03 when marketers prepped for war and PVRs confirmed industry fears.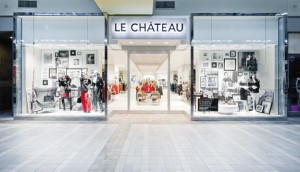 Le Château's chic new look
The retailer is rolling out a makeover as a higher end fashion destination with the launch of redesigned stores across the country.