Articles Tagged 'Leo Burnett Toronto'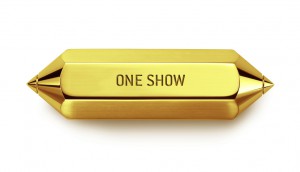 Updated: Canada takes 28 One Show Pencils
Rethink takes the most Pencils while Grey, Cossette and Zulu all nab Golds.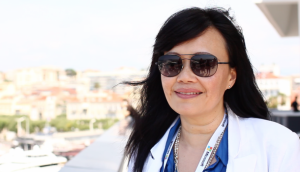 Judy John added to Cannes jury
Leo Burnett's CEO and CCO will judge the Titanium and Integrated Lions, bringing the number of Canadian jurors to 10.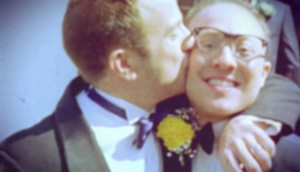 The Canadian shops doing good
Take a look at the global brands and agencies promoting social responsibility on this year's Good Report.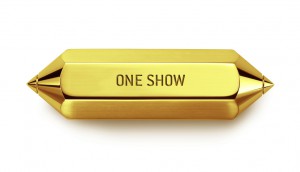 22 Canadian agencies among One Show finalists
Updated: Rethink, Jam3, JWT, Lg2 and Leo lead the first three rounds of finalist announcements.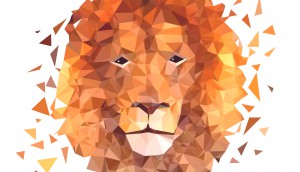 Cannes Contenders 2016: Staff picks
The teams at strategy and Media in Canada pick the campaigns they think have a shot at Lions this year.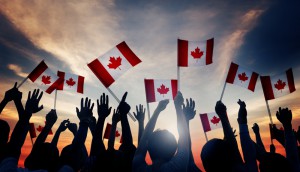 Which Canadians made the Warc 100?
Check out where our brands, campaigns and agencies landed on this year's list.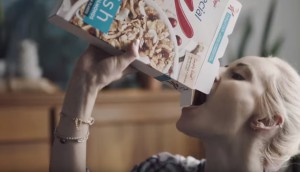 Check it out: Special K digs in
The brand celebrates stuffing your face with its latest "#OwnIt" spot, launching its newest product line.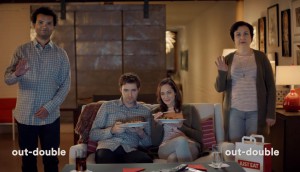 Just Eat delivers a local message
A new Canadian brand platform centres on why it's better when someone else does all the work.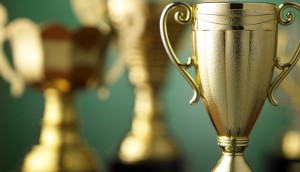 How did Canada fare in the Gunn Report?
Leo Burnett Toronto was ranked first in Canada and fifth globally, while #LikeAGirl was the top campaign in the world.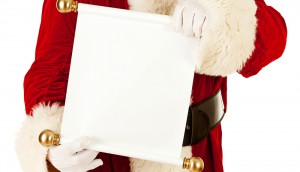 Strategy's 2015 nice list
As we get ready for 2016, the strategy team picks our favourite campaigns of the past year.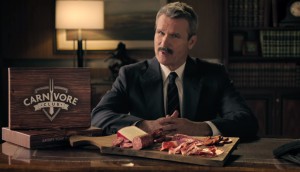 Check it out: A gift with some meat to it
Carnivore Club sends the most unsubtle message possible for the holiday season.
TD wins big at the CMAs
"#TDThanksYou" wins Best of the Best, with Tim Hortons and PepsiCo picking up multiple awards.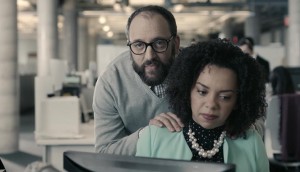 Who took home an Epica Award?
Check out which agencies represented Canada this year.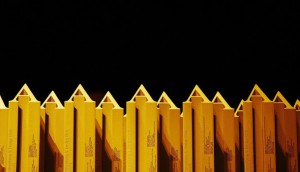 Grey, Rethink win big at ADCC Awards
The two agencies, along with Leo Burnett, took top honours at the awards last night.