Articles Tagged 'Levi's'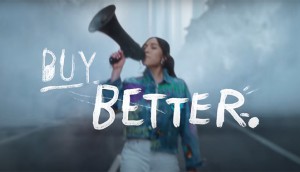 Marrying sales and sustainability
Several brands are showing that environmental goals and business growth doesn't have to be a one-or-the-other choice.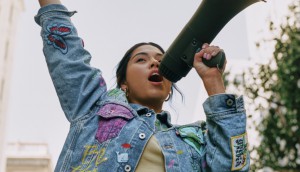 View from the C-Suite: Levi's wears a sustainable message on its sleeve
Within an unsustainable fashion industry, the denim brand builds on its quality positioning to encourage customers to wear clothing longer.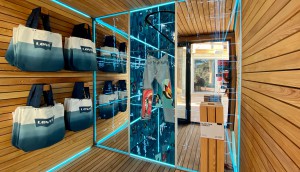 Tech in Action: Levi's automates product drops and pick-ups
Codes and carousels help make a more enjoyable way to get limited edition denim.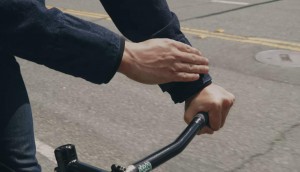 Tech in Action: Levi's smart jacket
The first piece of clothing made with Google's Project Jacquard controls a range of functions with only a few gestures.
A canon for CPG marketers
Are you at the top of your game? From rethinking loyalty to acting more human, here's a handy list of must-dos to up the ante.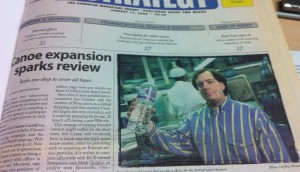 Throwback Thursday: strategy in 2000
For our 25th anniversary, we're travelling through time. In 2000, Roots launched an airline and we survived Y2K.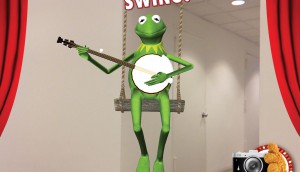 Mobile: who's doing it best
Industry experts weigh in on their favourite mobile-related executions, apps or campaigns of the past year.