Articles Tagged 'LG"'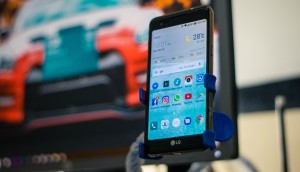 In Brief: LG to exit smartphone market
Plus, Air Canada calls off Transat acquisition after hitting a regulatory wall in Europe.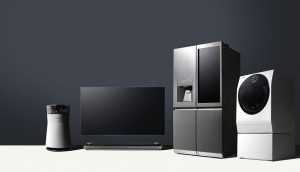 LG sets up AI lab in Toronto
The consumer electronics company will be exploring ways to improve a customer's experience with its products.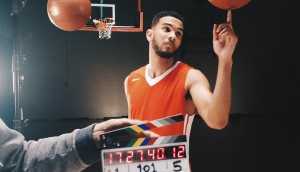 LG taps Raptors player for smartphone launch
Cory Joseph will help promote the brand's new G5 and related accessories.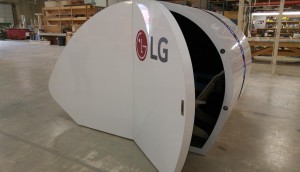 LG's escape pods
The electronics maker creates an immersive viewing experience to show off its new high-end OLED TVs.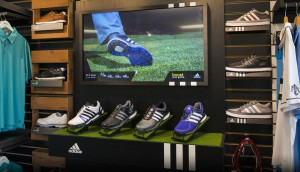 Adidas Golf tees off with digital
The brand uses eight Canadian stores as a testing ground for its interactive displays.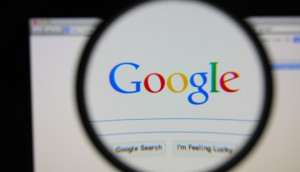 Google is most influential brand
The tech giant leads the pack, while Tim Hortons ranks high in corporate citizenship and Facebook falls short on trust.
Connected everything gets polished at CES
How has the internet of things evolved for 2015, and which companies have new toys to show off?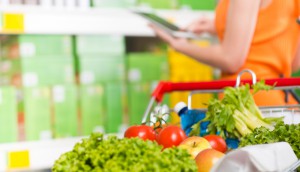 Personalize to push purchasing
Retail needs to up its game with tech and customization, says Launch!'s Kelly McCarten.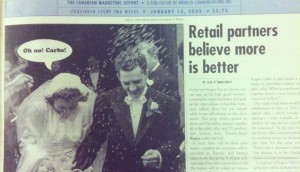 Throwback Thursday: strategy in 2003
For strategy's 25th anniversary, we look back to '03 when marketers prepped for war and PVRs confirmed industry fears.
LG debuts an emotionally-driven campaign
The North American campaign for the LG Optimus G encourages people to break out of their cellphone's cell.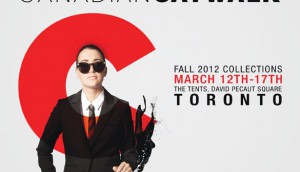 Brands of the Year: Toronto Fashion Week puts Canada on the global catwalk
Recently acquired by U.S.-based IMG, the event has grown into North America's second-largest runway show and garnered millions of media impressions from around the globe.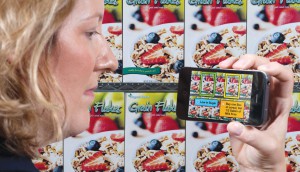 Shopper marketing techs up
From geo-targeting to augmented reality shopping apps, brands and retailers get digital.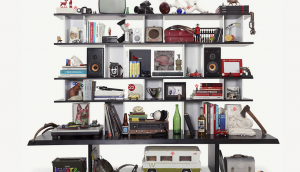 Canada picks up 28 shortlist mentions on day three of Cannes
Draftfcb, DDB, Taxi and Leo Burnett lead the pack with three nods each across Design, Cyber and Radio.