Articles Tagged 'lg2'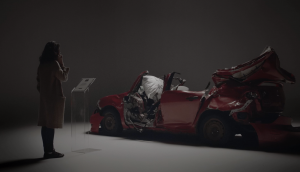 Sid Lee wins big at first Idea Awards
The agency won four Best in Discipline awards at the recently-amalgamated show recognizing the best work in Quebec.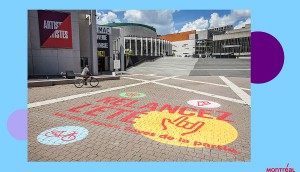 Tourisme Montreal wants to jump-start what's left of summer
The organization launches a rallying cry for locals to support the Canadian city hardest hit by COVID.
Van Houtte brings the fun back to coffee breaks
The brand comes back to TV with a campaign that gives consumers an emotional boost as at-home coffee habits continue.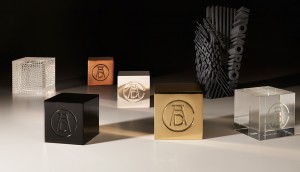 FCB/Six, NFA top Canadian winners at ADC
Gentilhomme also won Gold at the virtual version of this year's show, which has been taking place throughout the week.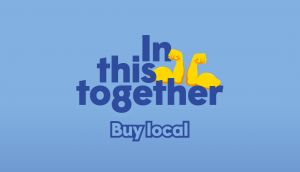 Lg2 creates a coalition of Quebec businesses
The agency brings together more than a dozen of its clients in one campaign to build a movement behind buying local.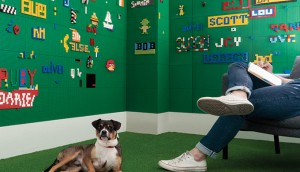 Creative Report Card 2020: Indies rise to the top
How independent agencies have tapped into their values and capabilities to thrive in today's business climate.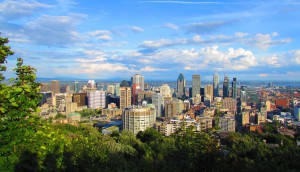 Tourisme Montreal renews assignment with Lg2
Knowledge of the region and a new global network to tap were cited as reasons for the new five-year mandate.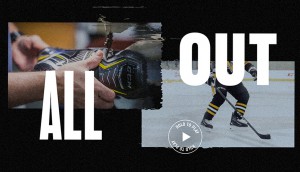 CCM goes 'all out' for new global brand platform
The hockey brand aims to drive differentiation and find the emotional relevance of making high performance gear.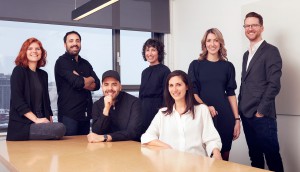 Lg2 joins WPI agency network, names new partners
Investing in its independence and extending its international knowledge are among several recent changes at the agency.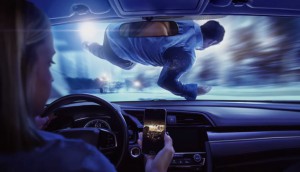 SAAQ keeps the focus on the road
The organization's latest effort to combat distracted driving shows how the consequences are never-ending.
Quebec City Tourism picks Lg2 as agency partner
The agency has been tasked with promoting the city as a tourist destination in work reaching global and domestic markets.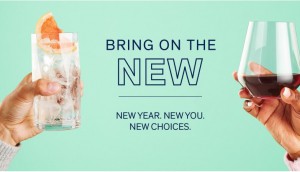 LCBO hopes to find new friends in 'low' places
The liquor retailer highlights drinks low in alcohol, sugar and calories to help customers meet their new year goals.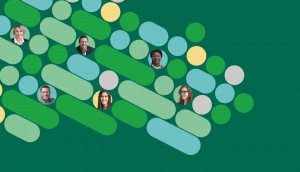 SSQ Insurance selects Lg2 as new AOR
After being brought in on a limited assignment last year, the agency's Toronto and Quebec offices will now execute a national strategy.
SAAQ creates a safety barrier out of a crosswalk
A stunt puts pedestrian safety in the face of drivers as part of a push to reduce the alarming amount of recent collisions.