Articles Tagged 'lg2'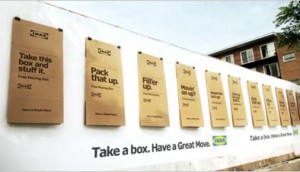 Canada picks up 30 shortlist mentions
Today's Media, Mobile, Press and Outdoor shortlist mentions bring Canada's chances at Lions to 33 in total.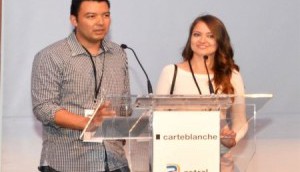 Carte Blanche winners announced
Creatives from BBDO won first place in the English section of the contest for their wall and roof-less shelter, with Lg2 taking home the prize for the French portion.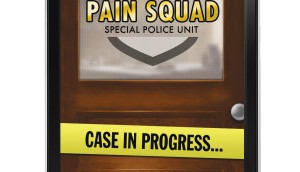 Canada's creative contenders
What should bring come the Cannes hardware this year? Strategy reached out to Canada's top creative and media stars to shed light on the best work of the year.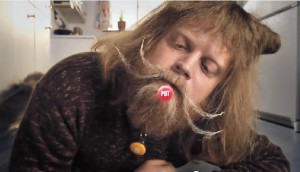 Clio winners announced
BBDO, Cundari, Lowe Roche and Taxi win Gold at the international award show.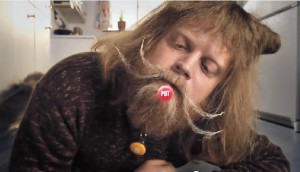 Webby nominees announced
John St., BBDO, Jam3, and Juniper Park lead the Canadian pack at the online creativity awards.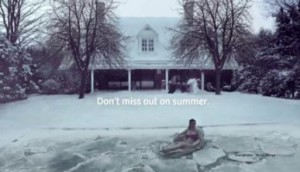 Allegra finds a point of differentiation
The brand is changing creative gears with a new campaign that focuses on what allergy sufferers could miss out on.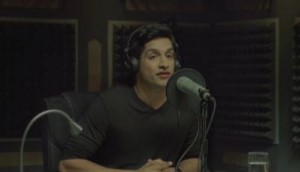 Videotron and Sid Lee win Grand Prix Crea
Lg2 also won big, taking home the most hardware at the award show that recognizes the best in Quebec advertising.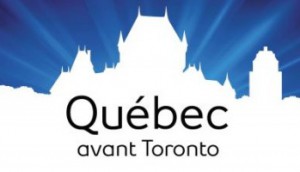 Bell puts Quebec City first for Fibe
The telco played into the rivalry between cities to promote its Fibe internet service in the region.
Back Page: Gotham
Lg2 breaks down a famous font.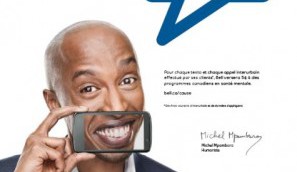 Bell gets chattier
The company has expanded its "Let's Talk" campaign with an increased online presence.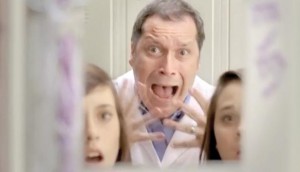 CASSIES Silver: Familiprix puts itself in consumers' shoes
The pharmacy chain uses empathy and a touch of humour to build the business through a campaign by Lg2.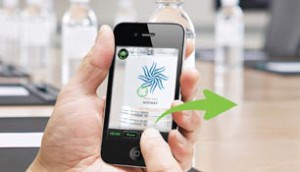 Lg2 games for good
The Montreal-based agency is the only Canadian shop recognized as a finalist for "Gaming for Good," an initiative by Al Gore and the Climate Reality Project.
Quebec Food Banks' uncanny report
The organization puts its first annual report in the can (literally) with help from Lg2boutique.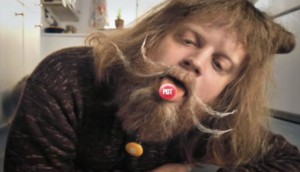 BBDO is Canada's big winner at LIAs
Canadian agencies were awarded a total of 17 LIA trophies, with five going to BBDO Toronto.