Articles Tagged 'Lg2boutique'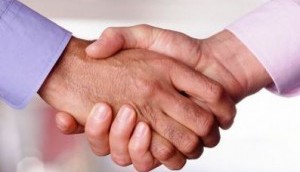 Lg2 wins Telefilm Canada
The Montreal design agency beat out 27 competitors to promote the government body and the Canadian film industry.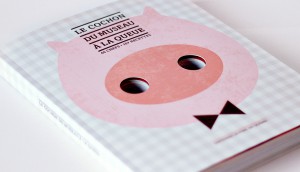 Banking on a 'porkbook'
Quebec pork producers have created a cookbook for sale inside supermarkets.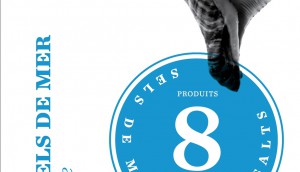 Quebec condiment maker expands product line
Maison Orphee expands its national presence with new line of sea salts.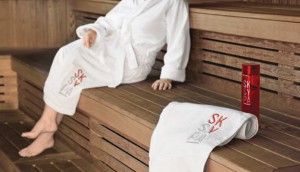 Sky Spa elevates its look
Lg2boutique gives the Montreal spa a high-end rebrand, with revamped written materials, uniforms, bathrobes and towels, as well as a new campaign.