Articles Tagged 'Lindsay Mattick'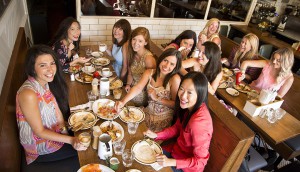 PR AOY Silver: Narrative fashions its own storyline
The Bensimon Byrne shop has moved into the big leagues and forged its own unique identity along the way.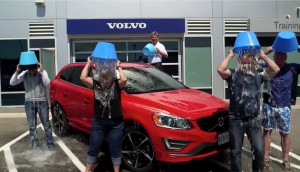 Brands grab hold of ice buckets
From Volvo to TD, brands are taking on the ALS challenge. But is it refreshing or pouring cold water on the trend?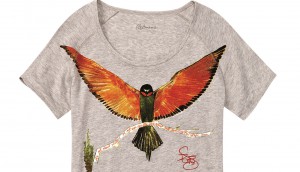 Reitmans finds its muse
With PR events in Toronto and Montreal, the brand is launching its new collection by model Eve Salvail.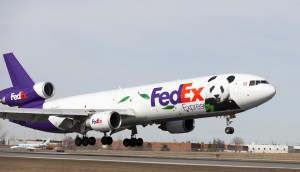 Top Cannes Mobile and PR contenders
Strategy is counting down the campaigns most likely to win big at the Palais at this year's festival.