Articles Tagged 'Lisa Gibson'
Why creativity can close the gender gap in tech
Microsoft's Lisa Gibson on why arts skills are vital to success at companies undertaking digital transformations.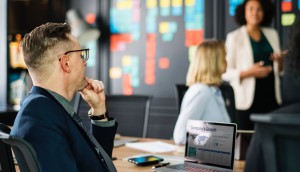 How to take control of your own digital upskilling
From the Tech newsletter: Microsoft's Lisa Gibson explains why non-IT staff need to improve their digital know-how.
Make championing women core to your business
Microsoft Canada's Lisa Gibson on why companies need to buy into inclusion and go beyond simple communications.