Articles Tagged 'Listenmore'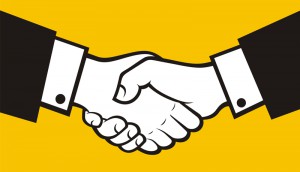 How new ways of working fuelled agency pitch activity
Listenmore's annual report shows AOR pitches rose to 2018 levels, with holding company shops benefiting most.
Looking beyond the Big Idea
Experts weigh in on how the agency search process is changing and what marketers want from their creative partners today.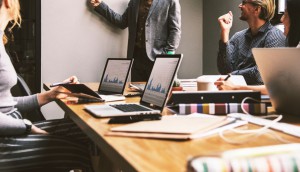 A misguided response to a long-standing problem
Consultant Stephan Argent questions whether "naming and shaming" clients is the best route to fixing the RFP process.