Articles Tagged 'Little Burgundy'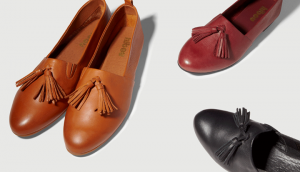 Little Burgundy to be acquired
U.S. retailer Genesco is set to buy the Montreal-based footwear chain from Aldo Group.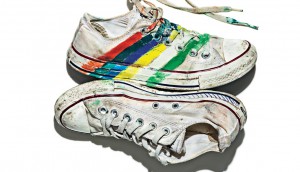 Converse puts its sneakers on the street
Forget scuff-free shoes – Converse's latest campaign features worn-in sneakers that reflect their wearers' personalities.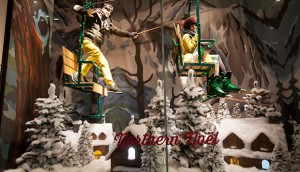 Also trending: Fashion retailers up their game
Sit tight, our Brands of the Year will soon be revealed! In the meantime, check out these other buzz-worthy contenders.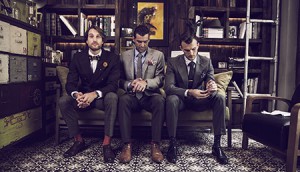 Modern-day gentlemen
Guys are redefining what it means to be a man, meaning brands in traditionally female-dominated spaces, like fashion, beauty and cooking, will need to play catch-up.