Articles Tagged 'Loblaw Companies Limited'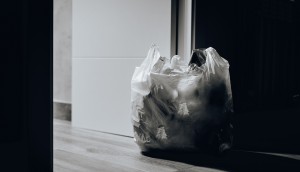 In Brief: Loblaw scrapping single-use plastic bags
Plus: Scotiabank freezes its Hockey Canada sponsorship and the Rogers-Shaw merger hits another bump.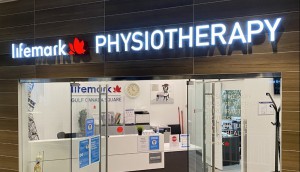 Loblaw to acquire Lifemark therapy and rehab clinics
The deal is meant to complement Shoppers' health services and give it a bigger place in the $11 billion physiotherapy market.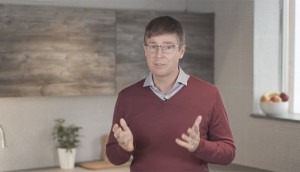 Showing leadership in a crisis
What leaders can learn from Galen Weston's human approach to crisis management.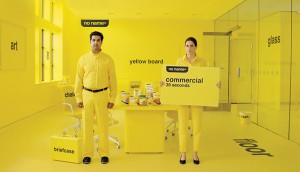 2019 Brand of the Year: Loblaw zeroes in on shoppers
How Canada's largest retailer is building its entire business and portfolio of brands around the customer.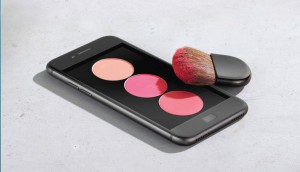 Shoppers Drug Mart debuts new online beauty platform
The combined ecommerce site brings luxury Beauty Boutique products together with the retailer's mass market offering.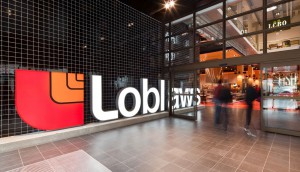 Loblaw to take click-and-collect national
PC Express will be available across Canada through 500 new pick-up sites, including Shoppers Drug Mart.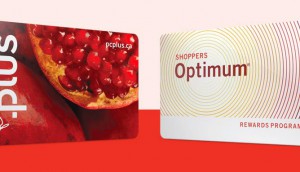 Loblaw to merge PC Plus and Optimum programs
The new PC Optimum program will allow consumers to earn and redeem points at more than 2,500 retail locations.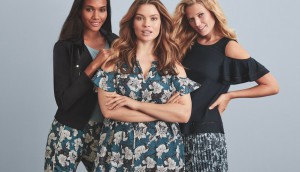 Joe Fresh adds to its range of sizes
Shoppers can buy up to size 22 in the retailer's fall collection, which comes with a new family-focused campaign.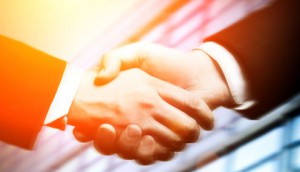 Digital evolution is about skills, not job titles
Marketers say it's all hands on deck when it comes to prepping for digital disruption.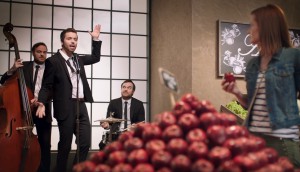 No Frills' no-nonsense strategy
The Loblaw banner takes on the "discount renaissance" with a new mass campaign.
Shoppers Drug Mart rolls out self-checkout
How the move aims to help the retailer's value proposition.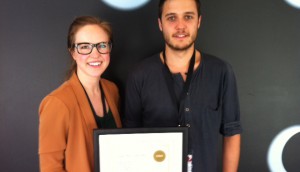 Young Lions and Young Marketers winners announced
The winners of the Globe and Mail-sponsored Canadian awards were announced this afternoon at the CMDC conference.