Articles Tagged 'Loblaw'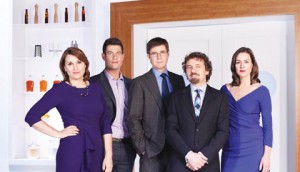 Next Big Things: Unique experiences
When it comes to content, brands are now making sure programs are more 360° and intricately – physically – tied to the brand.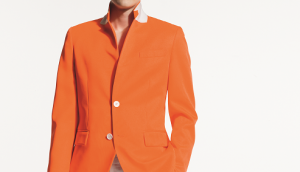 Stops, starts and changes
Joe Fresh launches a men's couture-inspired line, Quebec gets racy with a soon-to-open Victoria's Secret, while Sears introduces a customer service pledge.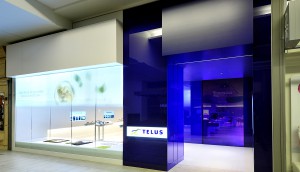 Stops, starts and changes: Telus gets touchy at Laval store
In this edition of our monthly column, we round up some stops from Zellers and Whole Foods, a start from Club Monaco and some changes from Telus and Target.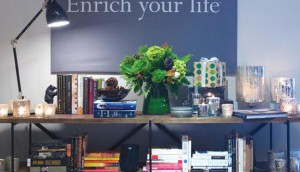 Roundtable: The Shopper Marketing Revolution
Our experts weigh in on industry changes, and how retailers and manufacturers must adapt to keep up.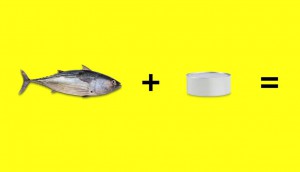 No Name to roll out in-store, digital promotion in 2012
Loblaw's value brand sums up its appeal with simple math in a new advertising push.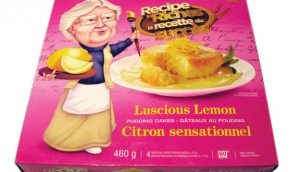 Loblaw reinvents reality TV
The retailer signs on as a co-producer for Recipe to Riches, creating President's Choice products based on recipes from the show.
Joe keeps it fresh
In just five years, the Loblaw clothing brand has morphed from the grocery aisle to a major stand-alone fashion label.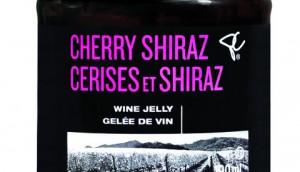 Loblaw to launch fine food collection in October
President's Choice "black label" rolls out in exclusive sections in 140 stores.