Articles Tagged 'loblaws'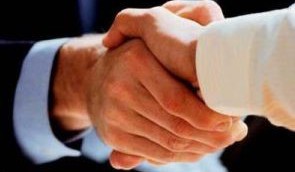 Loblaw to buy Shoppers Drug Mart
The move expands Loblaw's reach as it gains around 1,200 of the drug stores.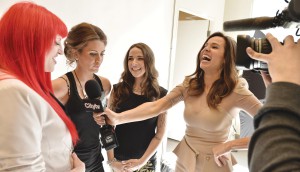 AToMic Awards: Viewers live out their reality dreams
The CBC, Loblaws, Stanfield's and L'Oreal take traditional reality-show engagement to new levels, allowing audiences to control the outcome of content.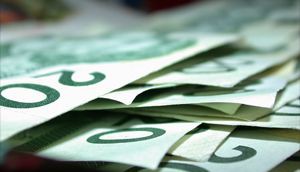 BIMM opens the door to retail
The agency, which specializes in CRM and direct marketing, has launched a new division to help provide retail solutions for clients.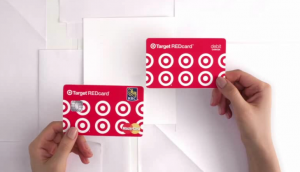 Stops, Starts and Changes
American Express tests a new social-buying platform; Target introduces Canadians to Red Card; Sears, Best Buy and Future Shop cut jobs; Dollarama eyes Latin America.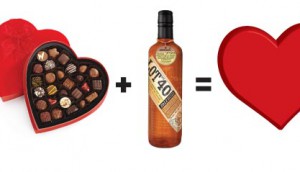 Brand cupid
From diamonds and wine to bacon bouquets, Strategy plays brand matchmaker ahead of Valentine's Day.
Strategy launches the Shopper Innovation Awards
The new awards will recognize the best-of-the-best in shopper innovation at the inaugural show on March 5, 2013.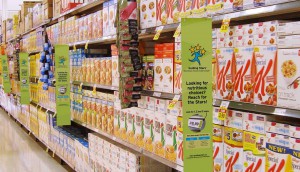 Starts and changes
Nordstrom is reportedly opening four Canadian retail locations, Joe Fresh teams up with JCPenney and Loblaws launches Guiding Stars program.
Loblaw innovates on new marketing fronts
Marcus Evans, managing director of TBWA\Toronto's Integer, weighs in on Loblaw's recent efforts in reality TV, magazine publishing and in-airport pampering.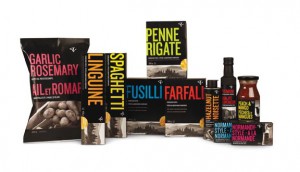 Loblaw dons black tie
The grocery chain launches a new fine food collection under the President's Choice banner.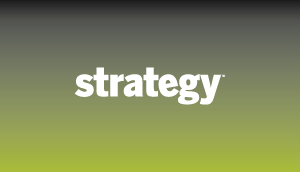 Pomme
Loblaws – Pomme, by PALM Publicité Marketing