Articles Tagged 'Longo's'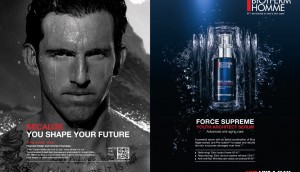 Three things: 2012 retail trends
Strategy picked out some significant themes from the past year, including men, pop-up shops and little big-box stores.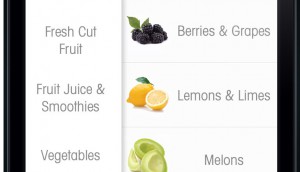 Longo's goes mobile
The retailer's digital Grocery Gateway delivery service unveils Canada's first food delivery app.
Campbell and Longo's scare hunger
The brand and retailer unite to collect non-perishable food this Halloween.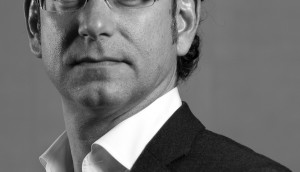 In the aisles with Longo's Robert Koss
The grocer's VP marketing on shopper marketing's evolution, and how CPG brands are starting to take notice of the smaller chain competing in a land of giants.