Articles Tagged 'Loop'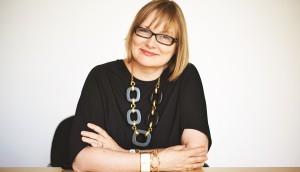 Retail's identity crisis
It's time for brands to be bolder and faster on many fronts.
The future shopper is now
Profiles of three different consumers that are shaping the shopping landscape (and how retailers are meeting their needs).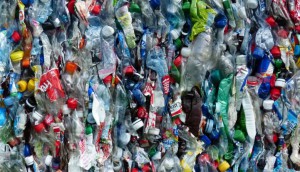 New initiatives put plastic waste into the spotlight
Companies including Walmart, P&G and Unilever are highlighting efforts to curb their environmental impact.