Articles Tagged 'Loop'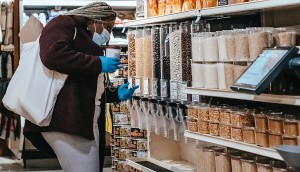 A retailer's role in the push for sustainable packaging
As CPGs rethink supply chains and join programs like Loop, stores must consider how they use existing physical assets.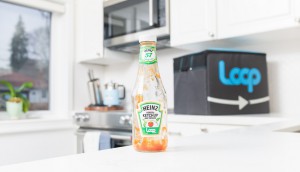 Loop launches in Canada
Kraft Heinz is among the CPGs testing what consumers want from the sustainable DTC platform, which is eyeing in-store deployments for its next phase.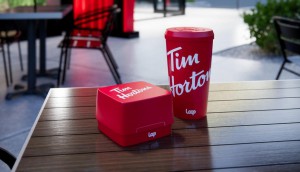 Tim Hortons to bring Loop containers to restaurants
The QSR joins TerraCycle's circular economy platform, and will pilot reusable, returnable cups and containers in 2021.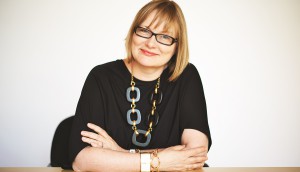 Retail's identity crisis
It's time for brands to be bolder and faster on many fronts.
The future shopper is now
Profiles of three different consumers that are shaping the shopping landscape (and how retailers are meeting their needs).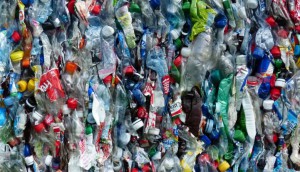 New initiatives put plastic waste into the spotlight
Companies including Walmart, P&G and Unilever are highlighting efforts to curb their environmental impact.