Articles Tagged 'Lori Grant'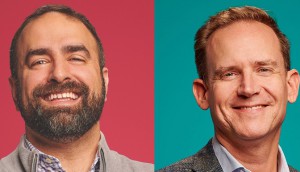 Klick Health appoints co-presidents amid expansion
The agency has promoted two longtime employees who will also oversee the implementation of a new intelligence practice.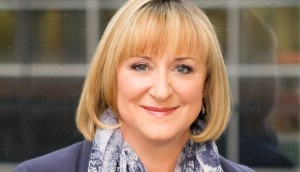 Klick Health names new CEO, launches two new practices
Lori Grant will lead the health division as the company launches offerings focused on commercial consulting and new ventures.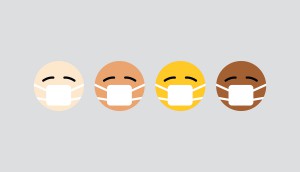 How the pandemic has changed health marketing
Putting evidence at the foreground of messaging and a move away from celebrity wellness influencers could all be on the horizon.