Articles Tagged 'Louis Vuitton'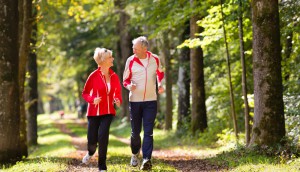 Who exactly is your consumer these days?
In part three of JWT's Trend Report, we ask, do you know who your consumer is? Say goodbye to gender roles and ageism.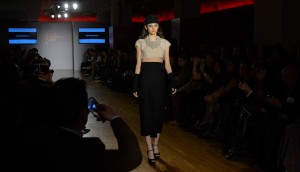 Are fashion brands dropping the ball on YouTube?
While views might be skyrocketing, brands may not be using the platform to complete the path-to-purchase loop.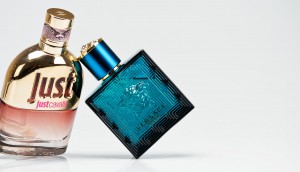 Brands of the Year: Beyond the Rack gets into closets
How the e-tailer found rapid growth and secured itself a key place in the e-comm landscape in just five short years.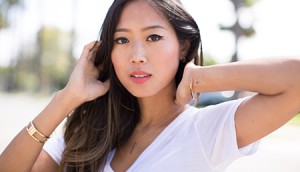 Luxury brands' content play
Great content on digital platforms linking to an e-commerce offering is becoming a necessity in the high-end fashion retail market