Articles Tagged 'LPi'
Danone's Silk brand thinks it knows what's "Next" in milk
A new line formulated to taste more like dairy is meant to break entrenched habits and draw in traditional milk buyers.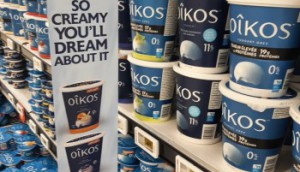 Oikos highlights authenticity in-store
With blades and couponing, the Danone brand is also looking to drive trial to its drinkable format.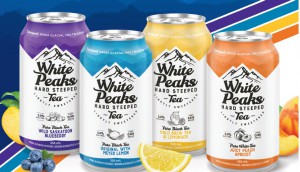 Big Rock calls out what's 'real' about its hard tea
Calgary's largest brewer is taking a craft-centric approach to its White Peaks brand to pursue more RTD growth.
Coca-Cola's specialty sodas pop up outside the pop aisle
The beverage behemoth is intentionally 'hiding' its new craft, glass bottle offerings 'in plain sight.'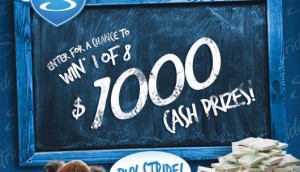 Shopper Innovation Awards: Small budget
Programs for Stride Gum and Becel make big impacts with small budgets, winning Silver and Bronze respectively,