Articles Tagged 'Luc Du Sault'
Cannes Lions Digest: The record-breaking year
The final tallies, the final winners and final thoughts from inside the jury room.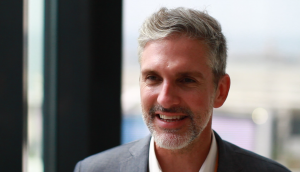 Cannes Lions 2017: In the jury room with Luc Du Sault
Film is no longer taking the backseat and more big brands are seeing the power in the medium, says the Canadian juror.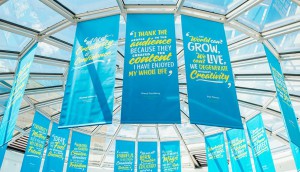 Canadian Cannes jury members revealed
Eight local industry pros are among those deciding this year's Lions winners.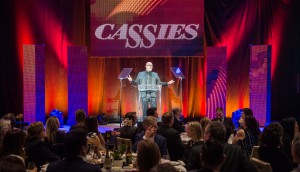 What it takes to win at the CASSIES
Judges tell us what made the Gold winners stand out from the pack, plus a photo gallery from this year's gala.
CRC 2017: Lg2 likes to see the whole picture
This year's #3 agency found success building its design business into full branding efforts.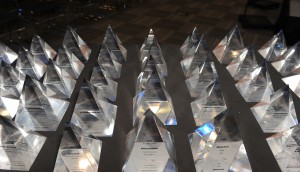 AToMiC Awards 2017 jury revealed
Check out the industry folks who will determine the best work in advertising, media and tech.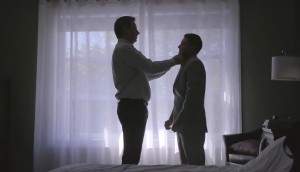 Valin suits up for trans support
A new online film from the Quebec tailor aims to set an example for parents of gender-nonconforming kids.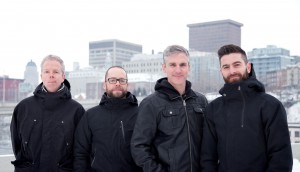 Creative Report Card: Lg2 packs a punch
The #2 agency's resourceful Quebec City office scored big in this year's Report Card.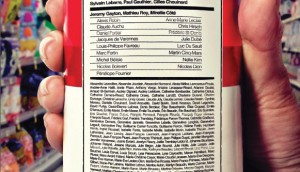 DAOY Gold (tie): Think like an agency, act like Lg2
How independence and a desire to instill brand equity in the hearts and minds of consumers has rewarded this national shop.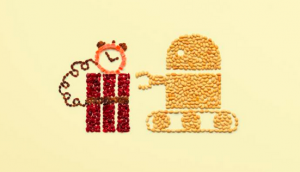 Top Cannes contenders: Press
Strategy is counting down the campaigns most likely to win big at the Palais at this year's festival.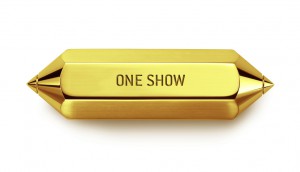 Canadians join the One Show jury
Rethink's Dre Labre and Blok Design's Vanessa Eckstein take the country's jury count to five at the New York awards.