Articles Tagged 'Lucile Bousquet'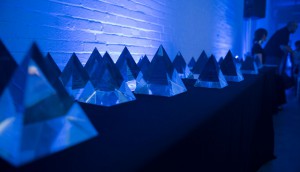 New categories announced for AToMiC Awards
The awards program has also named Ubisoft's Lucile Bousquet and FCB's Nancy Crimi-Lamanna as co-chairs.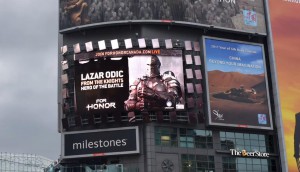 Ubisoft turns your phone into a sword
How the company used mobile tech and social community building to promote a new game to a mass audience.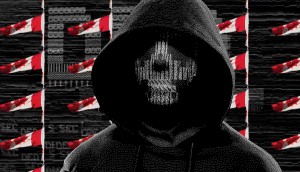 Ubisoft shows the sinister side of connected living
A new campaign for Watch Dogs 2 enlists Canadians to team up and sabotage a privacy-invading home of the future.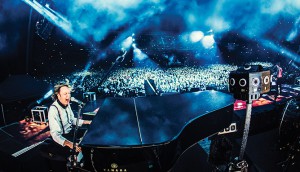 Next Big Things: New tech will lead to new storytelling
How VR, AR and even UHD will open the doors to different kinds of content and entertainment experiences.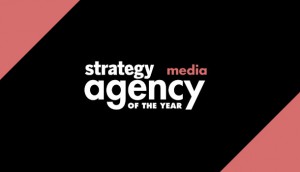 MAOY Jury
Meet the Media Agency of the Year judging panel.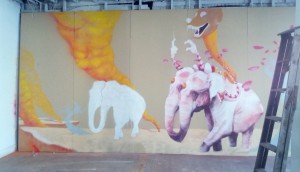 A Far Cry from normal
Why Ubisoft enlisted street artists to help branch out from the typical male gamer demo for its next launch.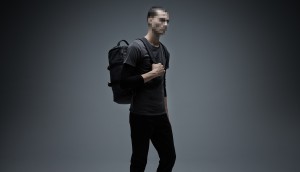 Ubisoft and Frank & Oak launch a collection
For the upcoming Watch Dogs release, the gaming company and e-tailer have designed clothing for their mutual male audience.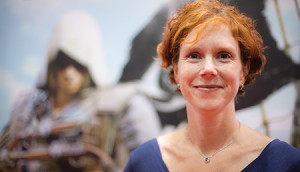 Marketers of the Year: Lucile Bousquet shows her game face
Ubisoft's director of marketing looks local to create campaigns that stir rivalry and immerse players in real-world competition.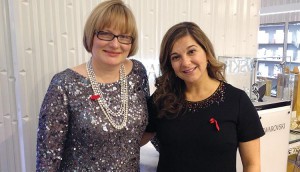 Vote for the 2013 Marketer of the Year
Marketers are invited to vote among nominees from Ubisoft, Scotiabank, AutoTrader, Kraft and Target, and weigh in on the state of the industry through strategy's annual survey.