Articles Tagged 'Lululemon'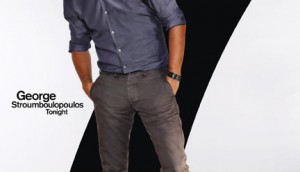 2012 Brands of the Year
From a pubcaster to an athletic wear manufacturer, here are brands that are staying ahead of the curve.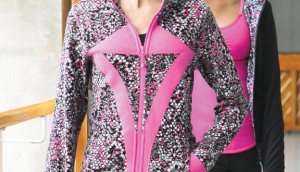 Brands of the Year: Lululemon takes local to the next level
How does a purveyor of yoga pants become one of the most successful brands to come out of this country? With a grassroots marketing approach that starts from the bottom up.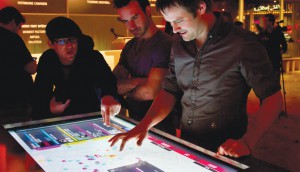 Designing an experience
From savvy social media to in-store display, our Design Report examines how brands are creating the new 360-degree experiences.