Articles Tagged 'Mad Men'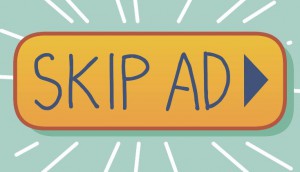 Advertising gets no respect
Anyone who still sees marketing as just an expense is not following the plot, says publisher Mary Maddever.
The problems of an all-or-nothing mindset
A new study from NABS shows marcom staff are overworking themselves due to the demands of the industry.
Throwback Thursday: strategy in 2003
For strategy's 25th anniversary, we look back to '03 when marketers prepped for war and PVRs confirmed industry fears.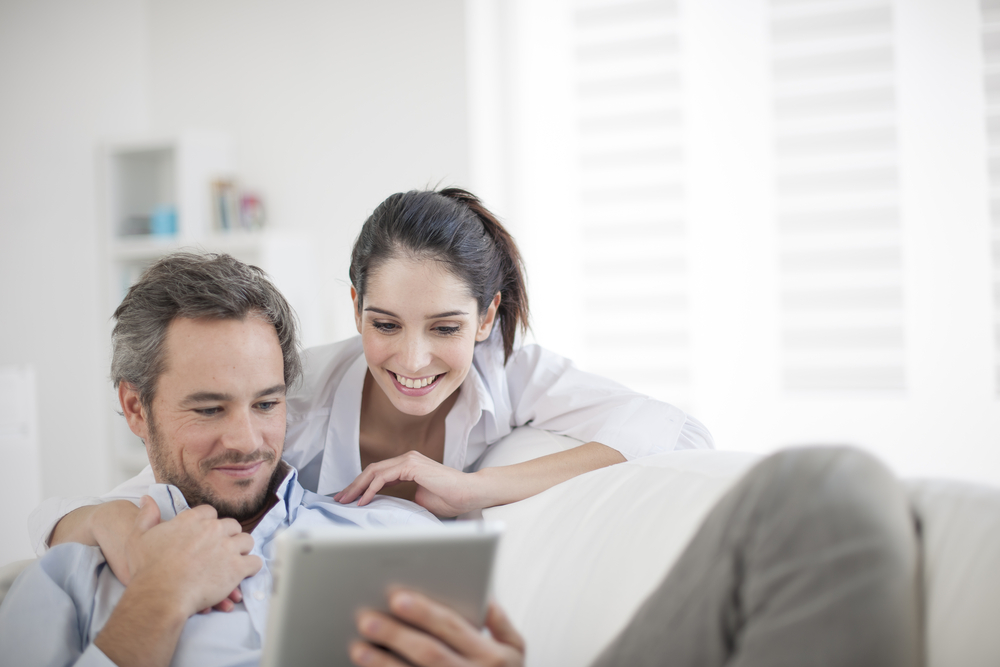 Making the message fit the medium
Pollin8′s Lauren Richards on today's mediascape, and how it's still all about the right timing, audience and communication.
Cannes blog: Time to get to work
Cundari's Andrew Simon says ditch the no-Lions stages of grief and get on with life. Do the work that'll win next year.