Articles Tagged 'Manulife'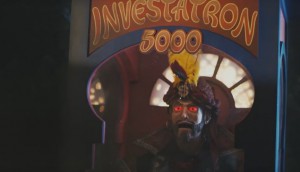 What's behind Manulife's creepy carnival?
The brand continues its "Uncover the Truth" platform, focusing this time on investments.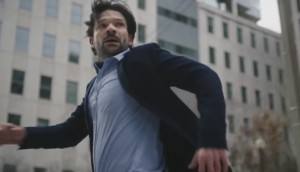 Manulife looks to U.S. for new agency assignments
San Francisco's Heat will handle the insurance company's creative globally, including in Canada.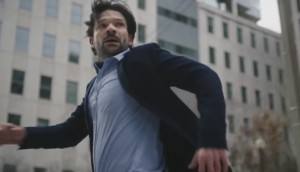 Manulife brings drama to digital
The financial brand takes a more insights-driven approach to its new mortgage advertising.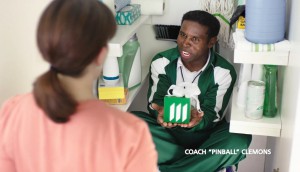 Manulife takes a swing at empowering Canadians
The brand enters the latest phase of its largest-ever national advertising effort, for its new Vitality program.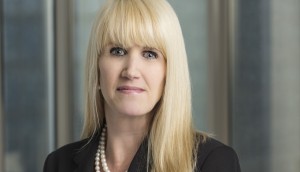 Manulife hires new CMO
Gretchen Garrigues takes on the company's global marketing and branding leadership, with an eye towards growth.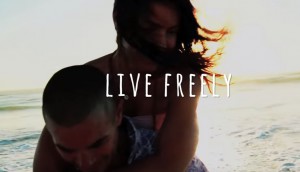 Manulife teases the good life
The brand's campaign hopes to build anticipation for its new insurance program focused on healthy living.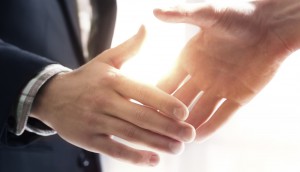 Manulife appoints first Canadian CMO
Former Tim Hortons marketer Glenn Hollis joins the company to build its brand and integrate its marketing in Canada.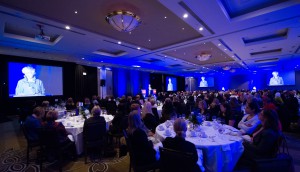 Check out marketing's 'Most Powerful Women'
Execs from Unilever and Kruger will pick up awards alongside 98 other women at tomorrow's WXN event.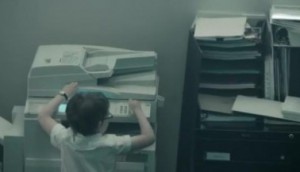 Manulife creates an unsettling scenario
The insurance co is differentiating by targeting a younger audience with a campaign that hits home for people with children.