Articles Tagged 'maple leaf foods'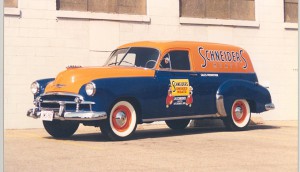 Schneiders stays true to tradition
The meat-packing business J.M. Schneider opened in his Ontario home 125 years ago is still thriving today.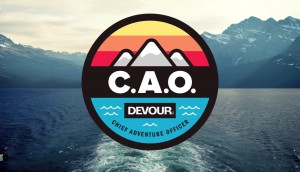 Not your typical truck stop jerky
Devour positions itself as an outdoor energy food with a new brand ambassador campaign.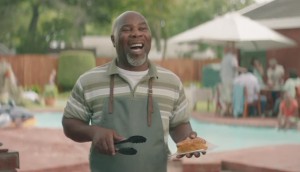 Schneiders' traditional refresh
The 125-year-old brand revamps its look while paying homage to its heritage.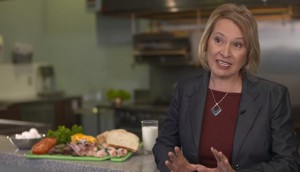 Maple Leaf builds up protein
The CPG co takes on perceptions about processed meat with a new online video series.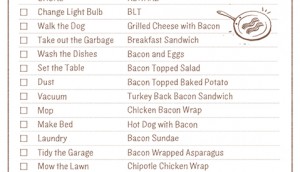 CASSIES Silver: Maple Leaf changes lives with bacon
Eschewing the typical male target, the brand showed mom how bacon can make her days easier.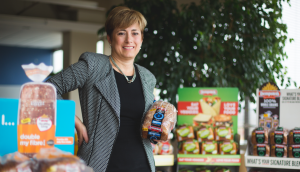 Connie Morrison breaks bread with skeptics
We're rolling out our Marketers of the Year this week. Check out how the Canada Bread SVP marketing and innovation turned around a category in decline.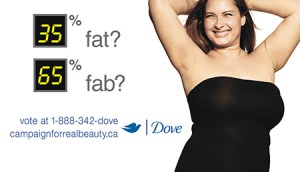 Just cause: the power and need of shared value
HSF's Geoff Craig says now is the time to build partnerships with charities that have a genuine influence.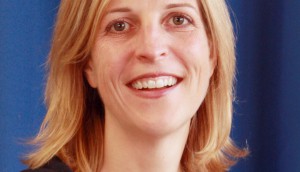 Think like a retailer
Maple Leaf Foods' Nola Martin gives advice on how to get a store on board with your shopper marketing program.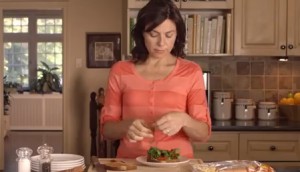 Maple Leaf changes lives with bacon
The food brand has launched the "Change your life with bacon" campaign, a digital and social initiative targeted specifically at moms.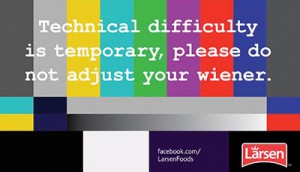 CASSIES Silver: Larsen relaunches a local favourite
Atlantic Canada welcomes home a prodigal wiener.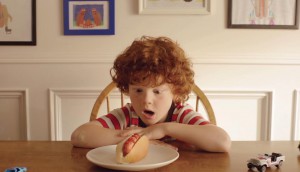 CASSIES Silver: Maple Leaf quells sliced meat concerns
Making heroes out of butchers helps the brand's additive-free line win over moms.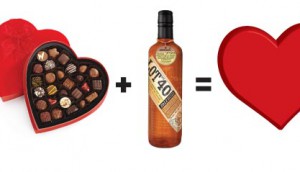 Brand cupid
From diamonds and wine to bacon bouquets, Strategy plays brand matchmaker ahead of Valentine's Day.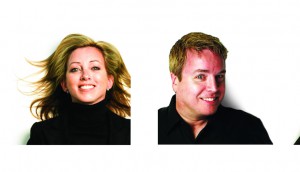 Digital agency 58Ninety acquires Due North
The pair will become One., a new integrated agency, as former Due North CEO steps down for retirement.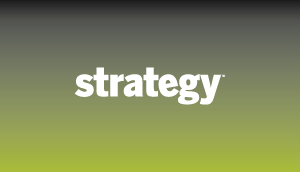 Bacon's the way to a man's heart