Articles Tagged 'Maple Leaf Sports & Entertainment'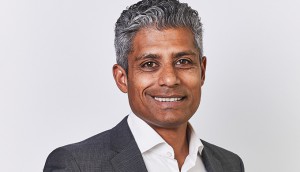 2019 MOY: Clinton Braganza is Scotiabank's miracle maker
This year's top Marketer of the Year keeps things loose as the bank makes good on a massive sports investment.
MLSE's Shannon Hosford to receive ACA Gold Medal
The company's CMO will be recognized at the Strategy Awards for her achievements over the last 19 years.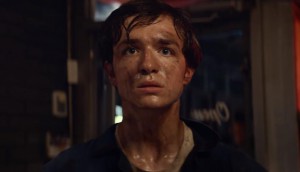 Toronto Maple Leafs look to the next 100 years
A new campaign from Sid Lee embraces the team's ups and downs as it prepares for the future.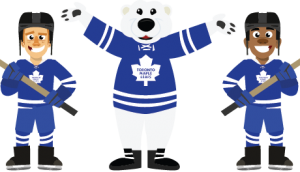 Kids get the spotlight in Club Maple Leafs
An initiative based around a new app and unique experiences hopes to create the next generation of Leafs fans.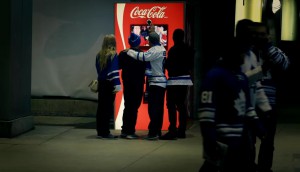 A drink between rivals
Coca-Cola and MLSE extend the "Share a Coke" campaign to prove sharing happiness can break through even the oldest of rivalries.
CASSIES Silver: Raptors embrace northern identity
"We the North" came to life in just two weeks, but still managed to generate 546 million impressions.